Expertise:
Terina has worked in the legal field in excess of 18 (eighteen) years as a Paralegal in Guyana, with most of those spent at a prestigious and renowned law firm. She was exposed to various areas of law which included but was not limited to Estates, Companies, Business Names, Transports and Intellectual Property in Guyana.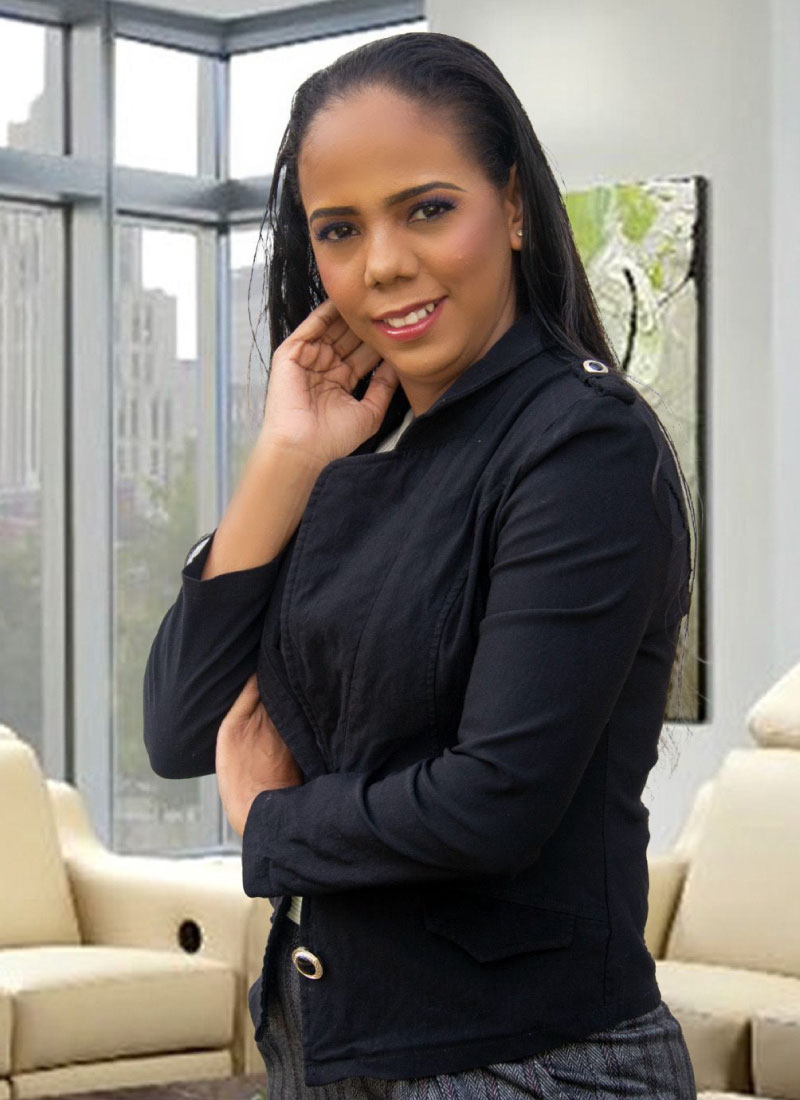 Qualifications:
Terina has a wealth of experience managing multiple clients and their respective IP portfolios and has repeatedly demonstrated her ability in organizing and ensuring seamless management of a major IP department.
Terina is a easy going and relatable who has an appreciation of family, friends and laughter.