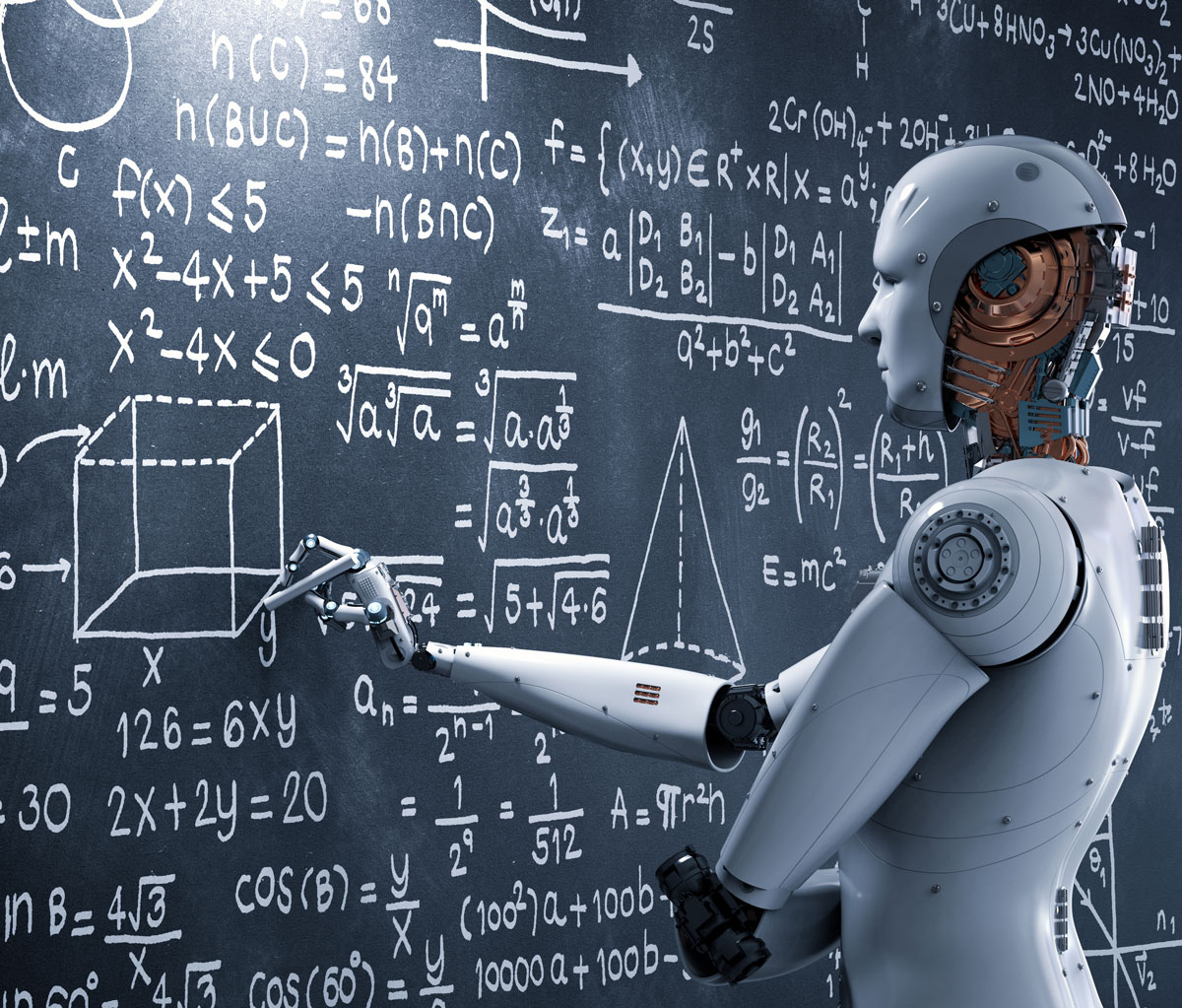 Regional projects in a cost-efficient way for our clients, is our main specialty!
We have been privileged in representing the business and intellectual property of many well-known companies, as well as small-medium enterprises.
At Eproint we craft personalized legal services. We focus on determining what is important to you, we then structure and design a personalized winning legal strategy, foreseeing possible obstacles and focusing on the opportunities that arise along the way.
connections via different business sectors
offices so far and counting
Fortune500 companies represented so far
law firms that do business with us
years of continuous rankings
corporate clients on board
attorneys and support staff
Our Birth
Eproint became a reality in 2000 with a little more than two lawyers, a trial project and a big idea. The objetive was to set up a specialist IP business as they determined a need in the market that offered professional IP solutions by means of working closely with clients in a way that big law firms couldn't.
Now fast-forward 20 years, and Eproint has achieved these objectives and so much more! We are now widely recognized as a leading firm in Latin America and the Caribbean, and for us, this is a huge responsibility.
How do we make things happen? Easy, our know-how is based on these winning principles:
An ambitious team of capable professionals that seek to understand your business and industry, accompanying you into the future.
We deliver the best value to our clients in all corners of the world by handling cross-border matters in a creative way, with a particular emphasis on Caribbean, Central American and South American IP law.
The only firm with an actual physical presence in the Caribbean. Proudly present in: Belize, Costa Rica, Dominican Republic, El Salvador, Guatemala, Haiti, Honduras, Jamaica, Montserrat, Panama and others very soon.
KNOW-HOW: Latin America and the Caribbean are a special region where the language barrier is sometimes complex and also the idiosyncrasies of the various islands. We understand this and pose a special know-how that is incomparable, we close that communication and processing gap in a way that we actually make your IP matters simple! IP in this region of the world should never be a headache.
Our aim? To represent you!
Email us today: info@eproint.com
Our impressive team of professionals portrays specialized expertise with a deep understanding of all IP, technology and corporate aspects.
Meet the team that makes us proud each day!