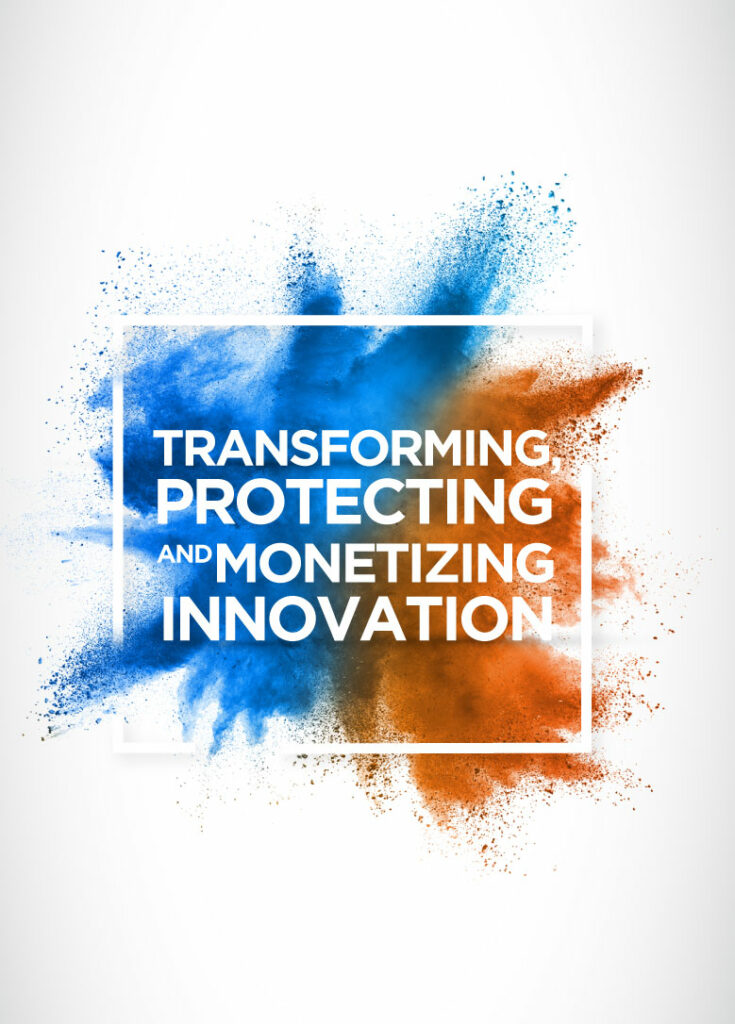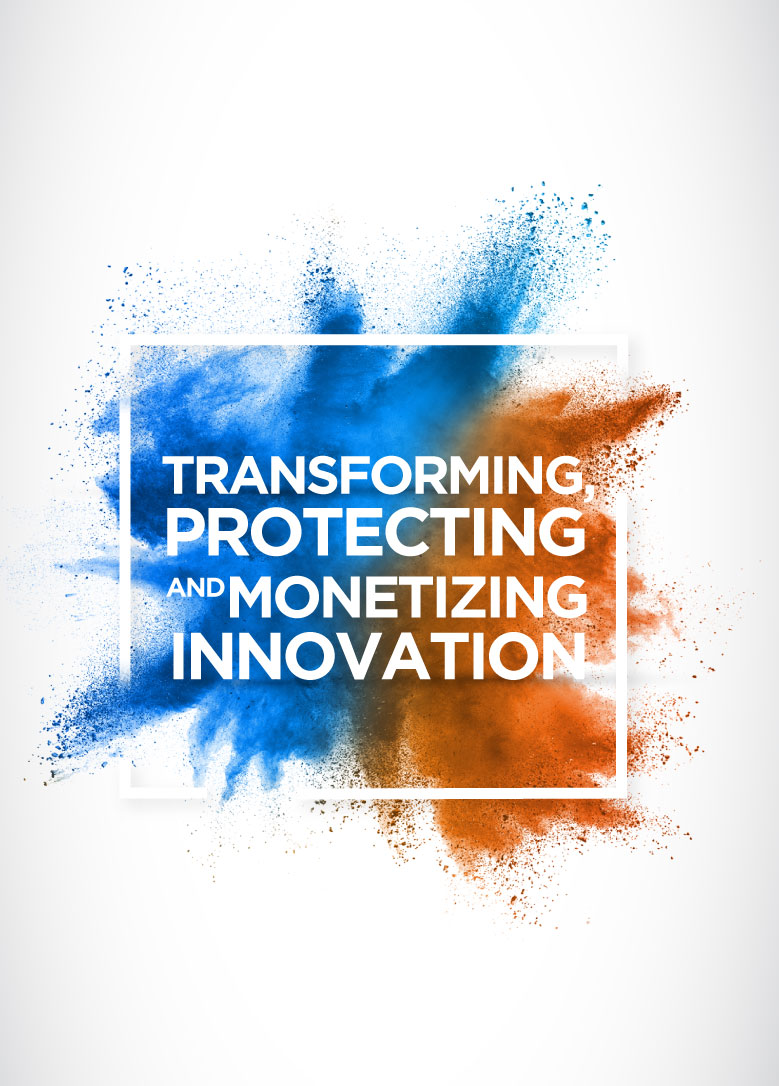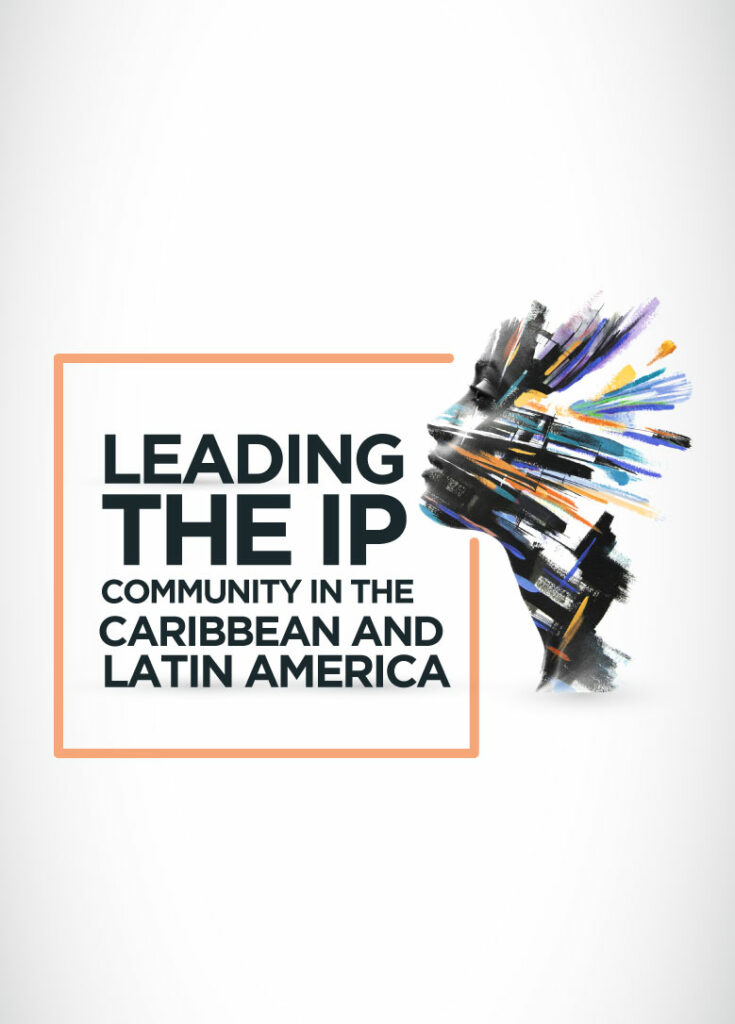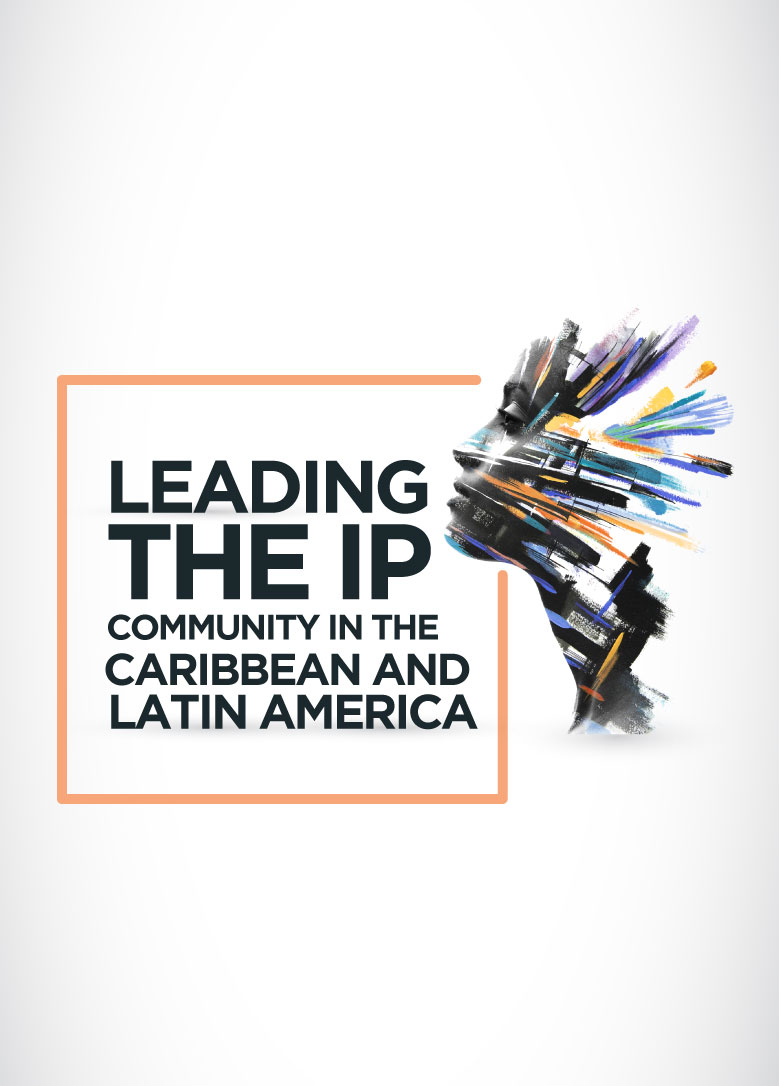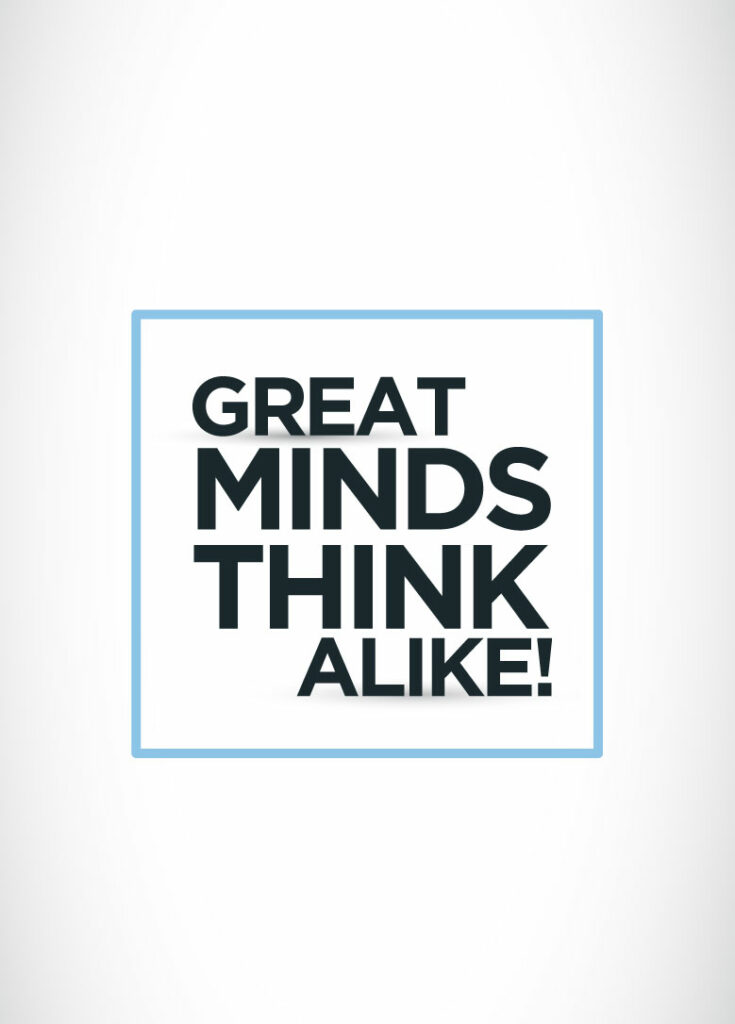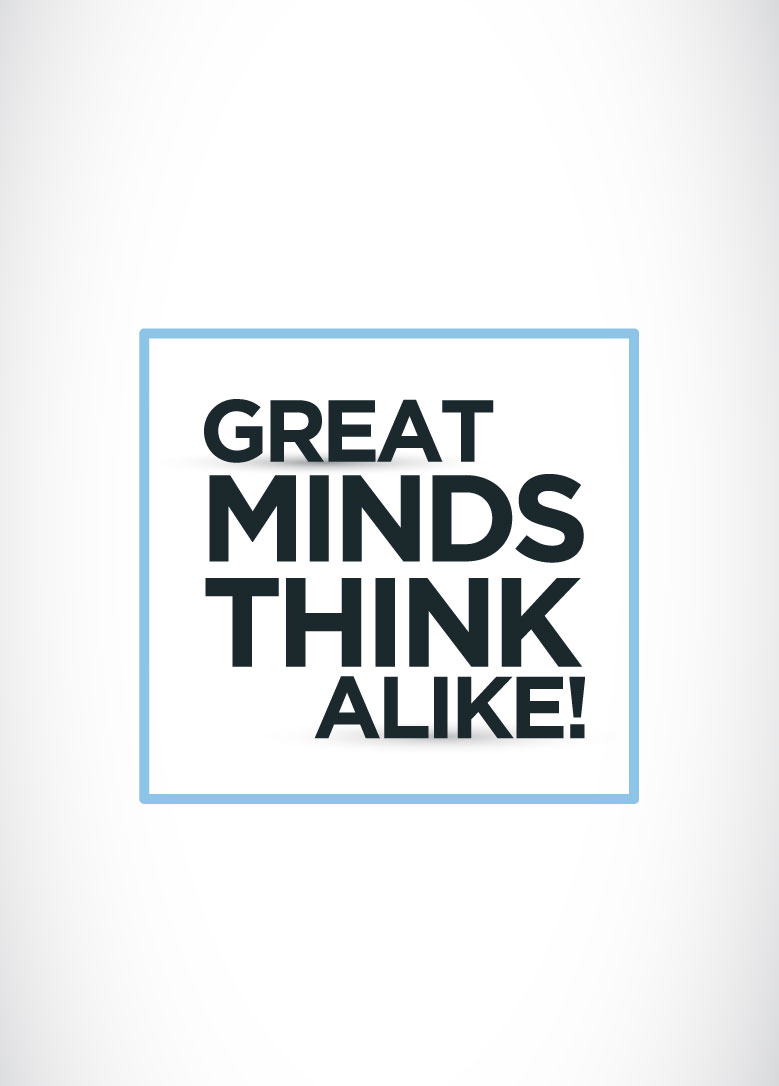 IP EXPERTS IN THE
CARIBBEAN & LATIN AMERICA
THE ONLY FIRM WITH A REAL PRESENCE IN THE REGION
With direct offices in:

Belize
We cover ALL of these countries from a single point of contact
Caribbean: Anguilla, Antigua & Barbuda, Aruba, Bahamas, Barbados, Bes Islands, (Caribbean Netherlands), British Virgin Islands (BVI), Bermuda, Cayman Islands, Cuba, Curacao, Dominican Republic, Dominica, Grenada, Guadeloupe, Haiti, Jamaica, Martinique, Montserrat, Puerto Rico, St. Marteen, St. Kitts & Nevis, St.Lucia, St. Vincent & The Grenadines, Trinidad & Tobago, Turks & Caicos, US Virgin Islands.
Central America: Belize, Costa Rica, El Salvador, Guatemala, Honduras, Nicaragua, Panama.
South America: Argentina, Bolivia, Brazil, Chile, Colombia, Ecuador, Guyana, French GA, Paraguay, Peru, Suriname, Uruguay, Venezuela.
Others: Mexico, Sao Tome & Principe,  St. Helena.
Intellectual Property Made Simple!
We have come a long way since Eproint opened its doors for business in October of 2000.
We are intellectual property attorneys with an international reputation for quality and approachability. From our various offices located in Central America and the Caribbean, our team of professionals offer local and international IP advice to clients from around the world, with a particular emphasis on Caribbean, Central-American and South American IP law.
Regardless of the size of your company, at Eproint we can take care of legal processes to create and protect your brands, while providing you with an Intellectual Property strategy to achieve your goals including monetization and investment.
At Eproint you are our priority and we are dedicated to providing you with skilled, professional advice and support throughout each step of the process.
International Acknowledgments
What's Said about us?
Costa Rica
"Unbeatable in terms of its coverage of the Central American and Caribbean regions, Eproint excels at delivering sophisticated and customised cross-border IP strategies to well-known international brands. Especially strong when it comes to trademarks – but proficient in all areas of intellectual property – the team renders commercially astute advice and proves itself not only efficient handling routine matters but also highly adept at dealing with complex trademark issues, such as designation of origin disputes and non-traditional trademark protection."
"Gabriela Bodden co-heads the department and possesses know-how across a range of IP matters, with strong experience handling trade mark registration across the Caribbean region. Market sources describe her as "key to the firm." Another commentator remarks that "she has a strong background in IP and is successful at attracting clients."
"The Legal 500 2012 ranks the group as top tier."
"Central America"
"Gabriela Bodden and Vanessa Castro: Patent and Trademark Stars
Aaron Montero: Patent Star."
Notable practitioners
"In addition to co-managing the firm's IP department, founding partner Aaron Montero is noted for his activity in this practice area. He is described by a commentator as "an excellent professional."
"They are very reliable and efficient. Their strength is their proficiency and expertise on IP legislation and practices covering the whole Central America and Caribbean region"
"Their strength is their proficiency and expertise on IP legislation and practices covering the whole Central America and Caribbean region"
"The teams work, client care and responsiveness are truly phenomenal"
"The team led by Gabriela Bodden and Aaron Montero is particularly active in the consumer goods, pharmaceuticals and luxury goods industries. Bodden has a particularly strong track record in clearance searches and trade mark prosecution, as well as advising on IP matters related to medical cannabis. The preparation and filing of patent applications makes up the majority of Montero's work in this field of law."