Expertise:
Sandy worked for over 10 years at one of St. Lucia's leading firms in Intellectual Property law, thereby gaining much knowledge and experience in St. Lucia's IP rules and procedures. Her experience and interest in this area of law has pushed her to pursue the furthering of her studies in IP focused courses.
Sandy is committed to her professional growth and the growth of clients in Intellectual Property resulting in her having strong work ethic and providing client-focused services at the Eproint St.Lucia office.
Sandy's role at Eproint St. Lucia involves the conducting of trademark and patent searches, verification of IP holders as well as the filing of documents before the IP Registry.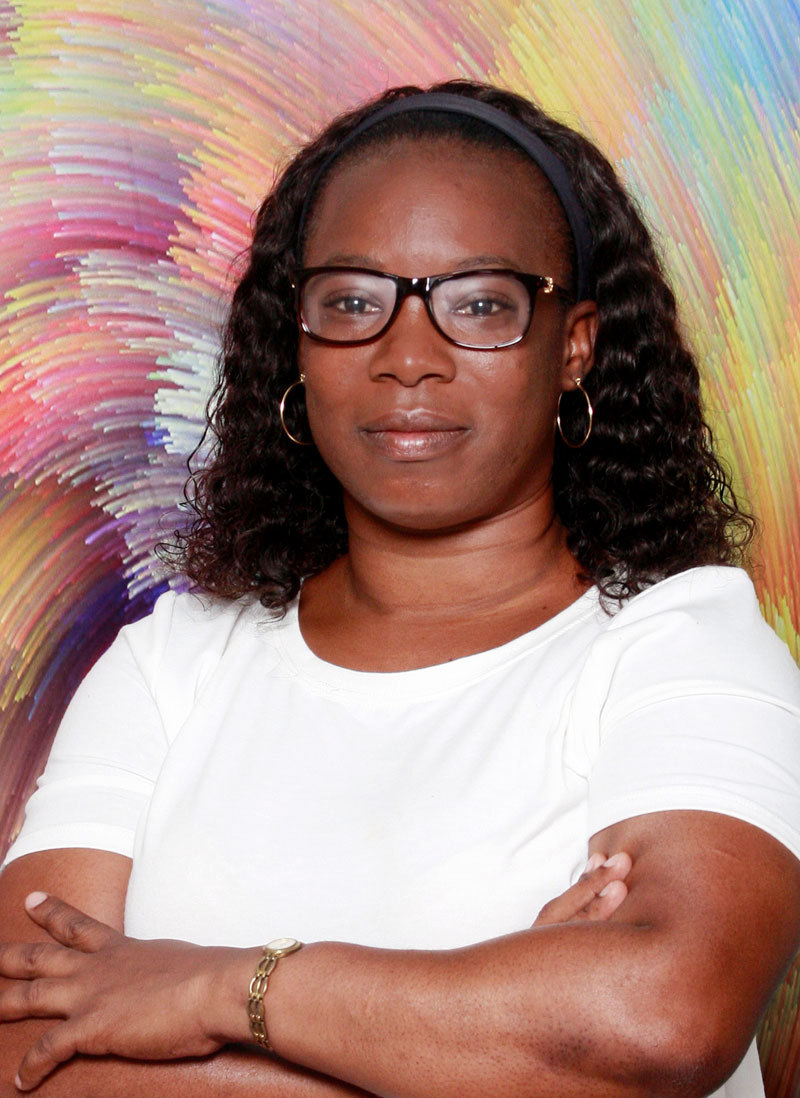 Education:
Trademark Administrator
Languages:
English / Creole
Personal Interests:
In her spare time, Sandy attends church gatherings and spends time with family and friends. Sandy was an athlete and still has a strong passion for sports. She can therefore be found in working out and hitting the gym on a weekly basis. Sandy also has a love for singing.