Expertise:
Business oriented legal assistant with thirteen years of experience in legal matters such as intelectual property, regulatory affairs, immigration, real state and incorporation and management of trusts, local corporations and from a variety of other jurisdictions. She is in charge of trademarks, copyrights, and patents filings and prosecutions, as well as regulatory requirements for Eproint's Panama branch.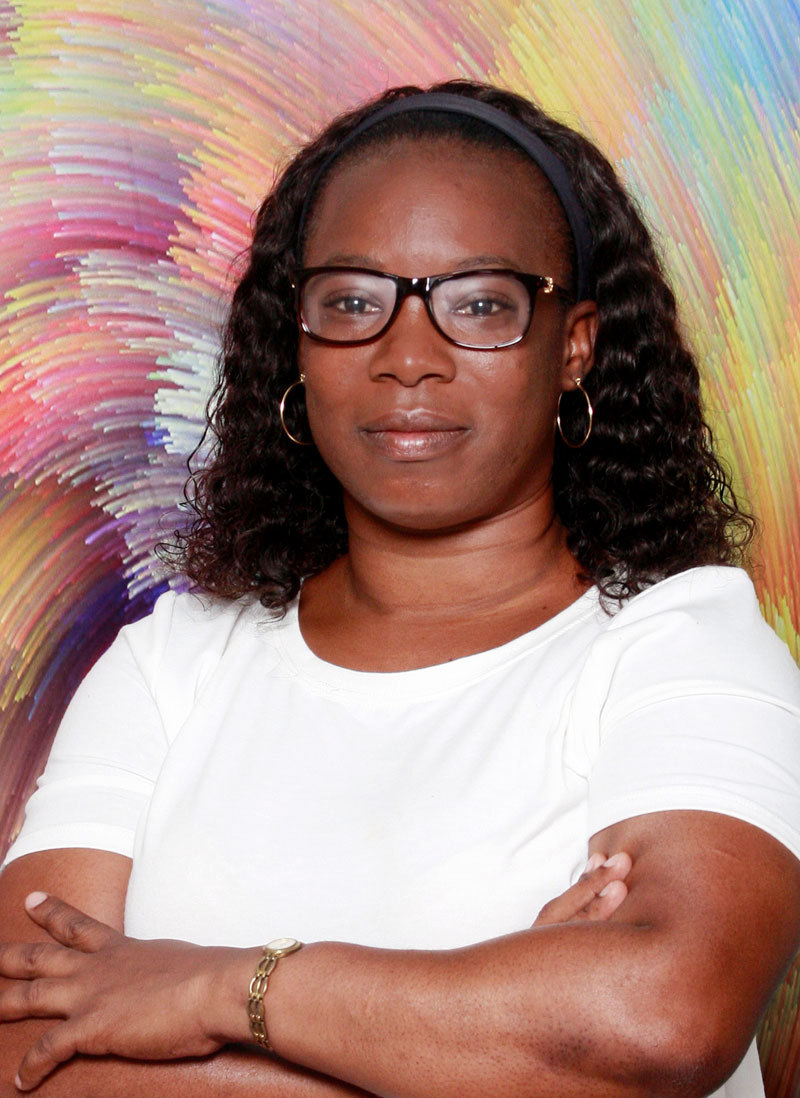 Education:
Trademark Administrator
Languages:
English / Creole
Personal Interests:
In her spare time, Sandy attends church gatherings and spends time with family and friends.  Sandy was an athlete and still has a strong passion for sports.  She can therefore be found in working out and hitting the gym on a weekly basis.  Sandy also has a love for singing.