Rodrigo Velasco works on all aspects of domestic and international trademark strategy, management and enforcement in El Salvador, Caribbean and Latin America. He has significant experience in collaborating with global brands, multinationals and companies through all stages of intellectual property rights protection.
His practice also involves patent prosecution cross-border projects in the Caribbean and Latin America along with the firm´s Patent Team, corporate IP transactions focused on new technologies and anti-counterfeiting.
Mr. Velasco adds unique value to his clients because he is one of the few Latin Americans who has abroad Intellectual Property professional experiences in the United States as well as Europe.
Prior to joining Eproint, Mr. Velasco worked for years at the Intellectual Property Practice Group of the prestigious American Am Law 100 law firm Holland & Knight in its Washington DC office. Mr. Velasco also has IP related work experiences in Spain and successfully completed Spain´s Bar Exam.
Mr. Velasco has written on topics relating to intellectual property and new technologies in prestigious global sources such as Law360, The Licensing Journal (Wolters Kluwer) and Daily Business Review.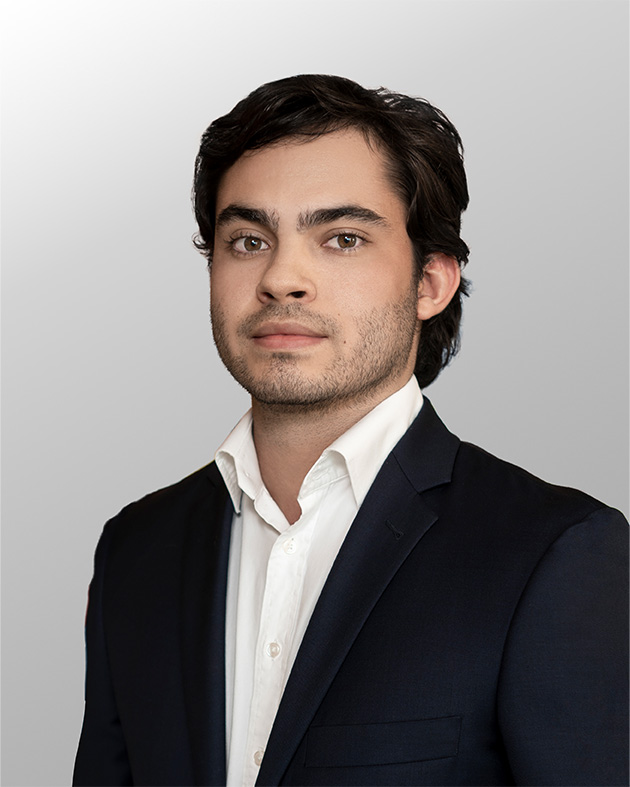 IE Law School, Madrid- Master of Laws (LL.M.) + MBA Module Diploma
IE Law School, Madrid- Official Master for Access to the Legal Profession (Spanish Bar)
Universitat Internacional de Catalunya, Barcelona- Bachelor of Laws (LL.B.)
University of Cambridge (Girton College)- Cambridge Law Studio
Negotiation and Law Program
Spain´s Bar Examination passed
PUBLICATIONS
Daily Business Review-Law.com: Hermès Case Gives Guidance on How Trademark Law Applies to NFTs
Law360- Writing NFT Trademark Application That Protect Brands
The Licensing Journal (Wolters Kluwer): Image-Generating AI: Trends and Legal Challenges
Rodrigo enjoys traveling with his family and has played competitive tennis all his life.