Expertise:
Erica is a Bahamian attorney with experience in intellectual property law, company formation and management, real estate law, wills, estate planning, probate and legislative drafting and policy review.  She has worked in both the legal and offshore sectors in The Bahamas.
Erica has 30 years of experience in the intellectual property field.  Her practice focuses on trade mark, patent, design copyright and copyright registration in The Bahamas, and she ensures that her clients obtain the broadest protection for their intellectual property rights. She regularly counsels international law firms and corporations and has trained local attorneys in Bahamian intellectual property law and practice.  She  has also made numerous presentations to local entrepreneurs and orange economy organizations.
Erica has a wealth of experience in local company and international business company incorporations and management, with special emphasis on private investment vehicles.  She has served as a Director of several resident and non-resident companies and she is a local expert in non-profit incorporations for various sectors, including the environmental, agricultural and entertainment industries.
Erica is a 2-year (2022-2023) member of the Trademark Office Practice Committee of the International Trademark Association (INTA) and co-chairs the Intellectual Property Committee of The Bahamas Bar Association.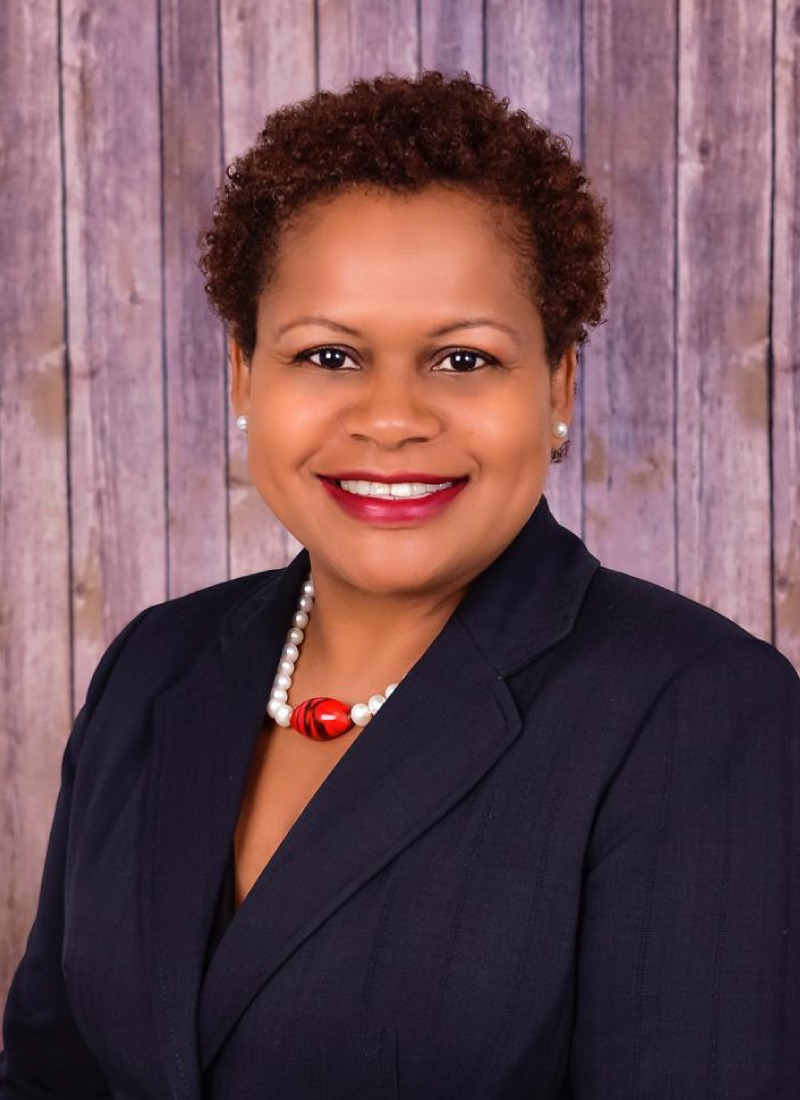 Qualifications:
General Course on Intellectual Property Certificate (WIPO)
Legal Education Certificate of Merit (Hons.), Eugene Dupuch Law School
Bachelor of Laws (LL.B.) Degree (Hons.), University of London
Associate of Arts Degree in Business Management (Credit), The College of The Bahamas:
Languages:
English
Personal Interests:
She enjoys spending time with family, traveling, reading on self-improvement and wine tasting.