Expertise:
Paola began her work experience in the corporate advisory field, working for important law firms in Costa Rica for 15 years.
Currently, her work is directed mainly to the financial area, where her knowledge is reflected in the strategic day-to-day management of the company with the primary mission of impeccably managing operating costs, to transfer the most competitive rates on the market to our esteemed clientele.
She leads the Financial Department, assuming the administration of budgets, and strategic planning in order to enforce the projected economic objectives and issues related to financial analysis.
With the experience acquired in the legal area and her skills in the financial area, she is focused on the automation of processes to improve decision-making and data processing.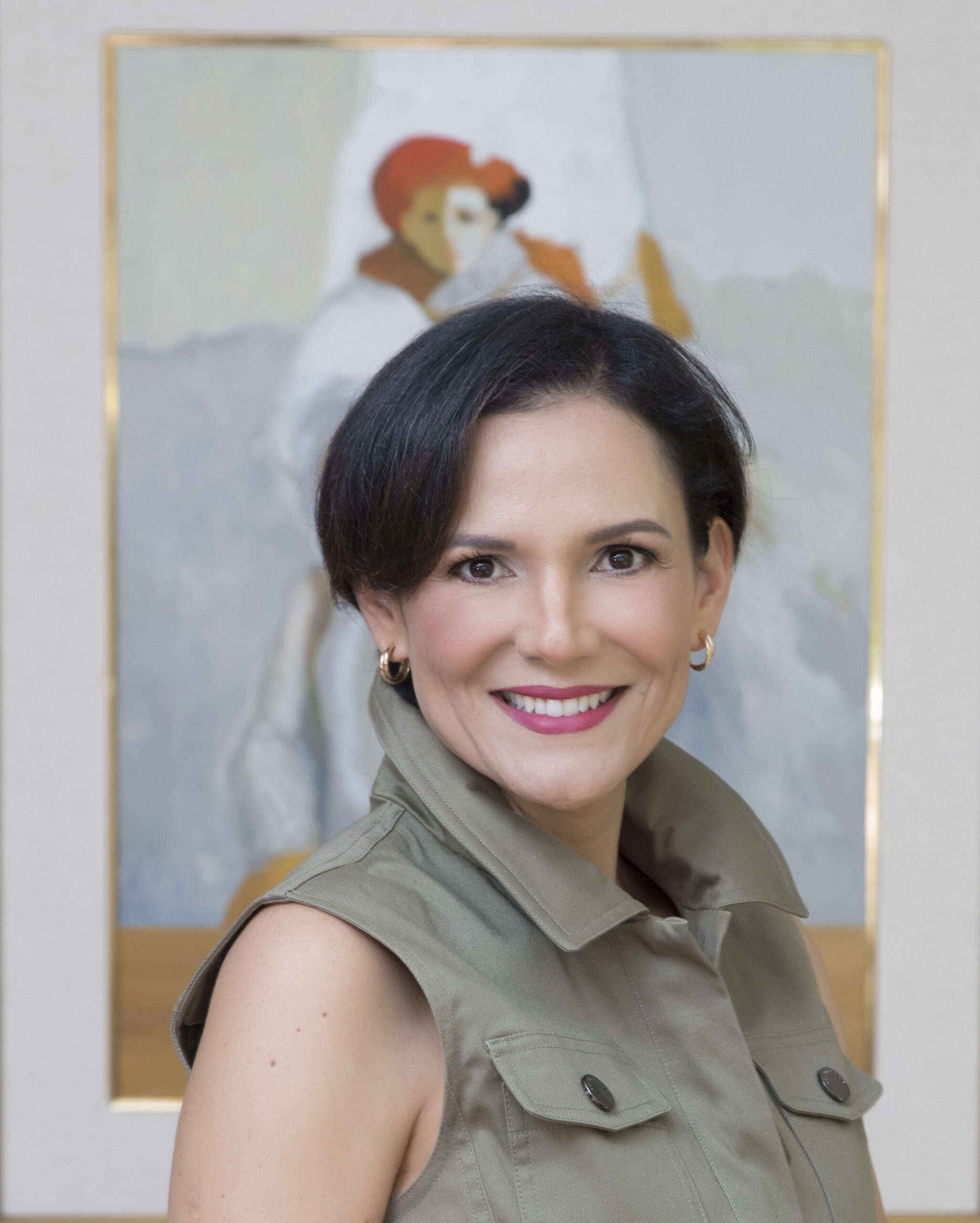 Qualifications:
MBA with an emphasis in Finance (University of de Costa Rica)
LLB in Law (Cum Laude Probatus, University Escuela Libre de Derecho)
Licenciate in Law (University Escuela Libre de Derecho)
Attorney and Notary Public
Languages:
English/Spanish
Personal Interests:
Paola is passionate about reading, nature and meditation. In her spare time, he takes walks and enjoys traveling.