Expertise:
Oneyda has practiced in Belize for over 9 years with expertise in the areas of Intellectual Property and Offshore Law. Oneyda also has experience in other areas such as Commercial and Corporate Law, Maritime Law, Land Law, Estate Planning, Compliance and Corporate Services.
She joined Eproint in 2016 as the local Partner in Belize with a focus on trademark, patent, copyright and industrial design registration, prosecution and litigation. Oneyda is also focused on the management of client's IP portfolio and advising and creating the best IP Strategy for our clients. 
Her IP background also extends to anti-counterfeiting matters such as training and enforcement of IP rights.  
With her background in business and years practicing as an attorney, she has acquired much experience in advising and guiding clients in business strategies for the management of their IP assets and portfolio.
Oneyda also practices in other areas of Belize Law. 
She is currently the appointed Delegate to Belize for the Inter American Association of Intellectual Property (ASIPI) where she assists with various ASIPI projects.
Oneyda has served as Secretary for the Bar Association of Belize and Secretary to the General Legal Council of Belize and continues to play an active role in the Bar Association's initiatives.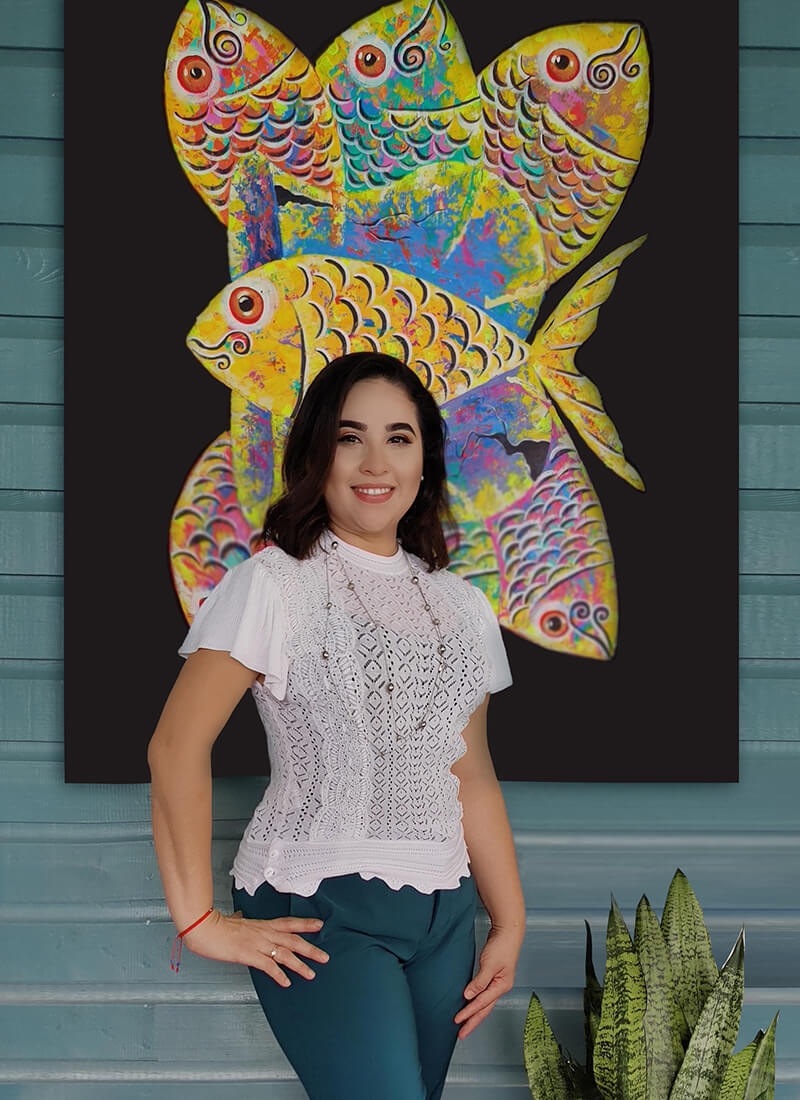 Publications:
Offshore Investment Magazine: Offshore Financial Services in Belize.

Oneyda has also collaborated with the ASIPI Executive Committee in conducting a Peer Review for WIPO Academy's IP & Exports  course.
Qualifications:
BSC Business Administration (University of Belize)
Bachelor of Laws (LLB) (University of the West Indies, Mona)
Legal Education Certificate (Norman Manley Law School, Jamaica)
Attorney-at-Law – Supreme Court of Belize
Languages:
English / Spanish (full proficiency)
Personal Interests:
Oneyda enjoys spending her spare time with family, cooking, makeup artistry and ballet.