Expertise:
Carol is presently an Independent Paralegal in Grenada. She has worked in the field of law for the past nineteen (19) years.
At a tender age she began working at the Supreme Court Mediation Centre as the assistant to the Mediation Co-ordinator. There she was exposed to managing the office and its files and assisted in coordinating many mediation sessions and training.
She worked at three (3) leading law firms in Grenada wherein she developed expertise in many areas of law such as Litigation, Banking, Citizenship and Passport, Company, and Intellectual Property, to name a few.
Carol is a very strong-minded, customer friendly, goal-oriented individual – always determined to get the job done! Carol is a Certified Paralegal who has also acquired a Bachelor of Arts Degree in Law with the University of London.
Carol is always ready to assist!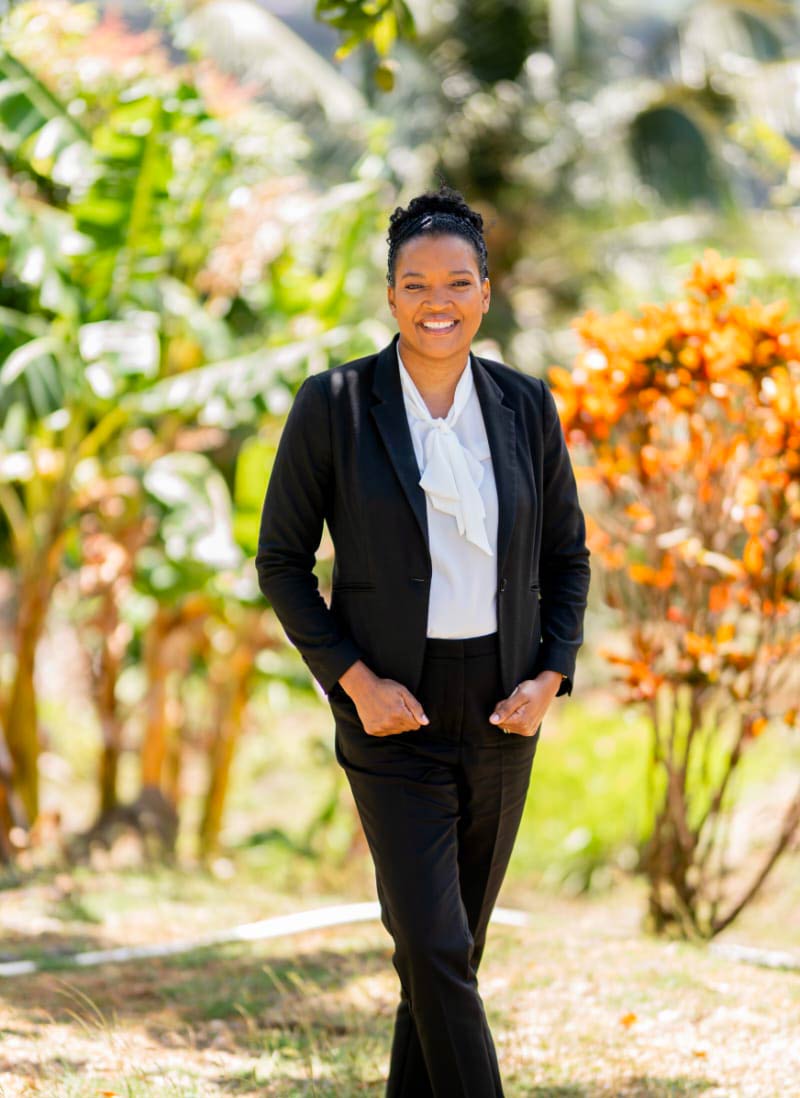 Qualifications:
Certified In Paralegal Studies (TAMCC Grenada)
Certificate-English Common Law Structure & Principles (UOL)
Certificate-General Course on Intellectual Property (WIPO)
Bachelor of Arts Degree in Law (UOL)
Languages:
English
Personal Interests:
Carol loves to spend time with her family. She enjoys nature and spends her spare time in her garden planting vegetables and flowers and enjoying the fresh breeze.