Expertise:
Karla is the Coordinator of the National Department of Intellectual and Industrial Property at Eproint.
With more than 15 years of experience as a lawyer in the areas of intellectual property, pharmaceutical and tech law, as well as corporate law and innovation, Karla brings us vast experience in trademarks, trade names, distinctive signs and propaganda signs, both in advising several companies as well as in the process of registering them.
She has distinguished herself by developing business strategies for innovation, including the development of contracts for confidentiality, non-competition, intellectual property and intangible protection policies.
She has extensive experience in the area of personal data protection and has been recognized as a professional reference and a national pioneer in this field. She has advised various local companies (public and private) as well as multinationals in the identification of databases, their registration and protection of information for cross-border trade.
Karla's experience includes but is not limited to the development of strategies for entrepreneurs, innovators and companies linked to green and red biotechnology.
In the field of pharmaceutical law, she has worked as an external consultant for pharmaceutical companies, mainly for innovative products, review of advertising and promotion of OTC medicines, promotion techniques in medical visits, regency issues, distribution and storage as well as in processing complex clinical or biomedical research.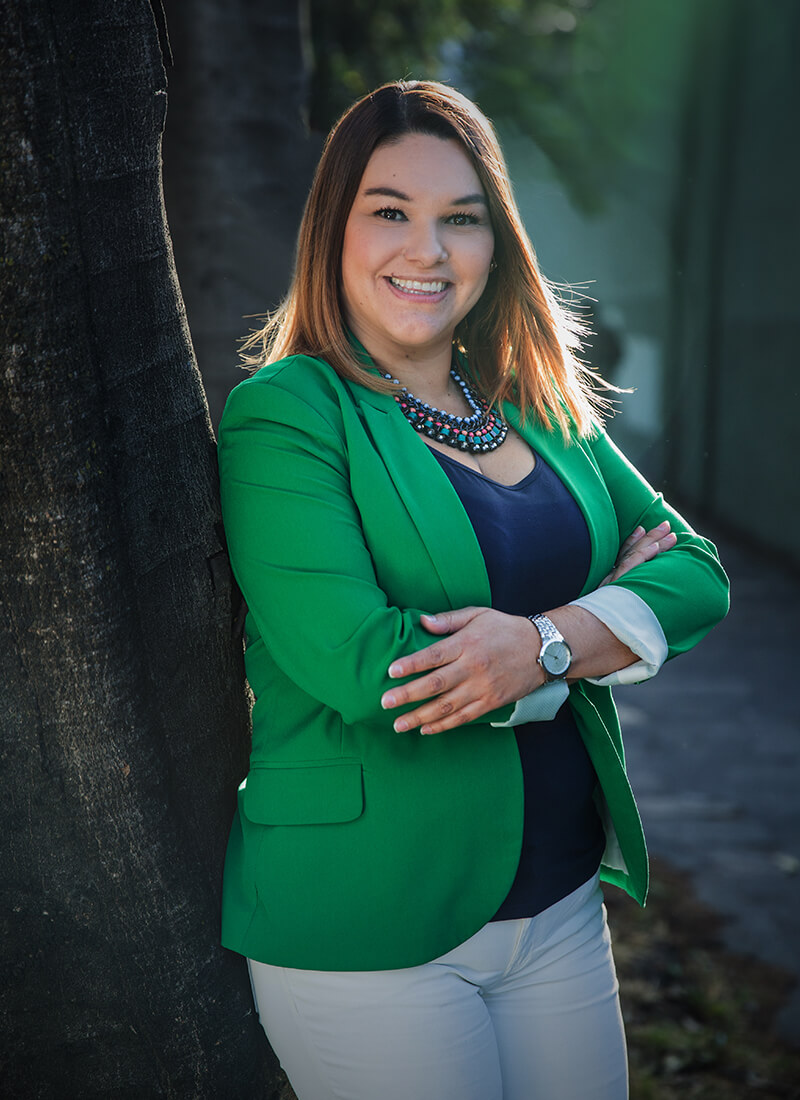 Publications:
Data Protection in Costa Rica (Marcasur Magazine November 8, 2016).
The super-user in the Data Protection Law in Costa Rica: Violation of the Rights of individuals and companies and their unconstitutionality. (Master's Degree in Law with an emphasis on Commercial Law from the Universidad Latina de Costa Rica 2015).
Costa Rica: A World of Opportunities for the Future of Green Biotechnology (La República Newspaper Dec 27, 2014)
Informed consent in relation to the protection of personal data on websites (Innovation Portal 30 of October 2013)
Qualifications:
Bachelors and Licentiate in Law from University of Costa Rica (2006)
Specialist in Notarial and Registration Law of Escuela Libre de Derecho. (2007)
Masters in Law, emphasis Commercial Law from Universidad Latina de Costa Rica (2015)
Certified in legal aspects related to Electronic Commerce from United Nations Conference on Trade and Developments (UNCTAD) (2014)
Expert in Creativeness, Innovations and Entrepreneurism from European Open Business School (EOBS) (2017)
Innovation at business models European Open Business School (EOBS)  (2015)
Workshop on patents and utility models of the Patent and Trademark Office and the Patents Center of the University of Barcelona (2016)
Languages:
English / Spanish (full proficiency)
Juridical English (International Legal English. Council of Europe Level 2 Pass. University of Cambridge 2008)
Personal Interests:
Karla is passionate about music, having studied piano and singing since childhood, currently studying to become a chef, she is excited to travel and to know the world and its different cultures, as well as enjoy stories and fiction through her love of reading.