Expertise:
Grace Lindo is the Partner in Eproint's Jamaica office. Her practice covers trademarks, copyright, patent prosecution, dealing with contentious issues, commercialisation IP transactions. She has been consistently ranked as a leading trademark professional in the Caribbean by the World Trade Mark Review (WTR) since 2014. Grace is a Certified Information Privacy Professional (CIPPE), an accreditation given by the International Association of Privacy Professionals (IAPP) and was an ICANN (Internet Corporation for Assigned Names and Numbers) Fellow in 2016, 2017 and 2018 which has seen her contribute to global internet and technology policy through the extensive ICANN network. In 2015, Grace was awarded the prestigious Chevening Scholarship by the Foreign and Commonwealth Office of the United Kingdom in recognition of her status as a thought leader in her areas of expertise.
Grace sits on the Legislation and Regulations Committee of the Jamaica Chamber of Commerce as well as the Commercial and Intellectual Property Committees of the Jamaican Bar Association. She is a former convenor of both the Commercial and Intellectual Property Committees of the Jamaican Bar.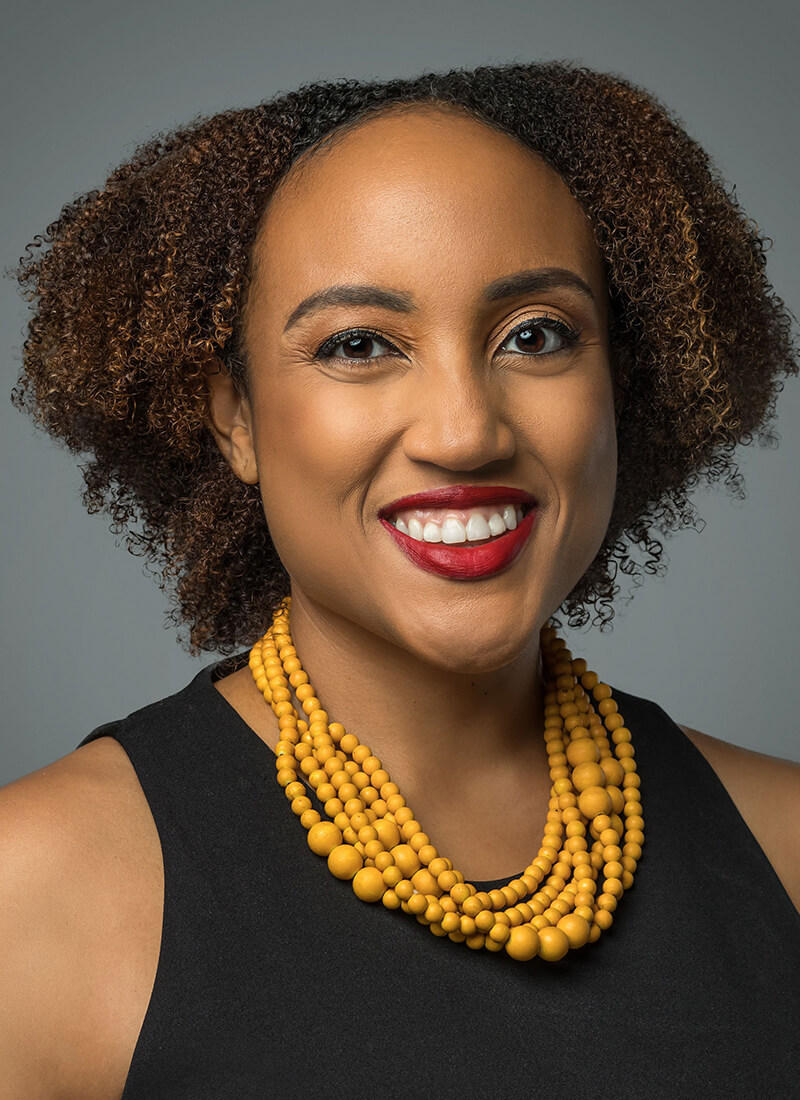 Qualifications:
Bachelor of Laws and Media & Communication from the University of the West Indies (UWI)

Master of Laws in Competition Innovation & Trade from the London School of Economics and Political Science (LSE)
Languages
English
Grace is passionate about travel and hiking which allow for cultural immersion. She is committed to voluntary work which improves access to education.