Expertise:
Practice Head Edy Guadalupe Portal is a partner at Eproint and has more than 25 years of experience in Intellectual Property. Since 1995, she has been recognized as the Salvadoran voice of Intellectual Property protection for always informing the IP community about changes to IP law and international treaties. 
During her career, Mrs. Portal has helped numerous international law firms and in-house counsel with all facets of their IP matters in El Salvador and Central America. Her extensive practice includes work in trademarks, patents, industrial designs, utility models, copyrights, unfair competition, foreign investment, regulatory law/health registrations, licensing, franchising, appellations of origin, geographical indications, IP litigation, fashion law, new technologies, data privacy, cybersecurity, domain names, entertainment law, advertisement law, trade secrets, valuation of intangibles, and IP due diligence. She is also recognized for the great anti-piracy and anti-counterfeiting results she has delivered for her clients. She also helps coordinate Latin America Intellectual Property Protection for the firm.
Edy is a member of the most important worldwide intellectual property associations and organizations. She collaborates as a faculty member of INTA´s course on International Trademark Law and Practice during that group's annual meeting. She additionally is a Founding Board Member and past President of the Salvadoran Association of Intellectual Property (ASPI), serves on the Technical Committee of Trademark Attorneys at the Salvadoran Trademark and Patent Office, and represents Eproint on the IP Committee of the American Chamber of Commerce (AMCHAM). She has been the Salvadoran National Delegate for the Inter-American Association of Intellectual Property (ASIPI) for several terms and was elected the first President of the AIPPI regional group for Central America and the Caribbean. 
Edy is consistently recognized in prestigious legal directories and publications such as Chambers and Partners Global and Latin America, which has ranked her in its Band 1 since 2011. She also appears in Legal 500, IP Stars, Who´s Who Legal, and WTR 1000.
According to Chambers, Edy is considered "a renowned lawyer in the IP field" by market sources, who describe her as "highly responsive and reliable with very clear expertise in IP cases." They add: She does whatever is necessary for her clients.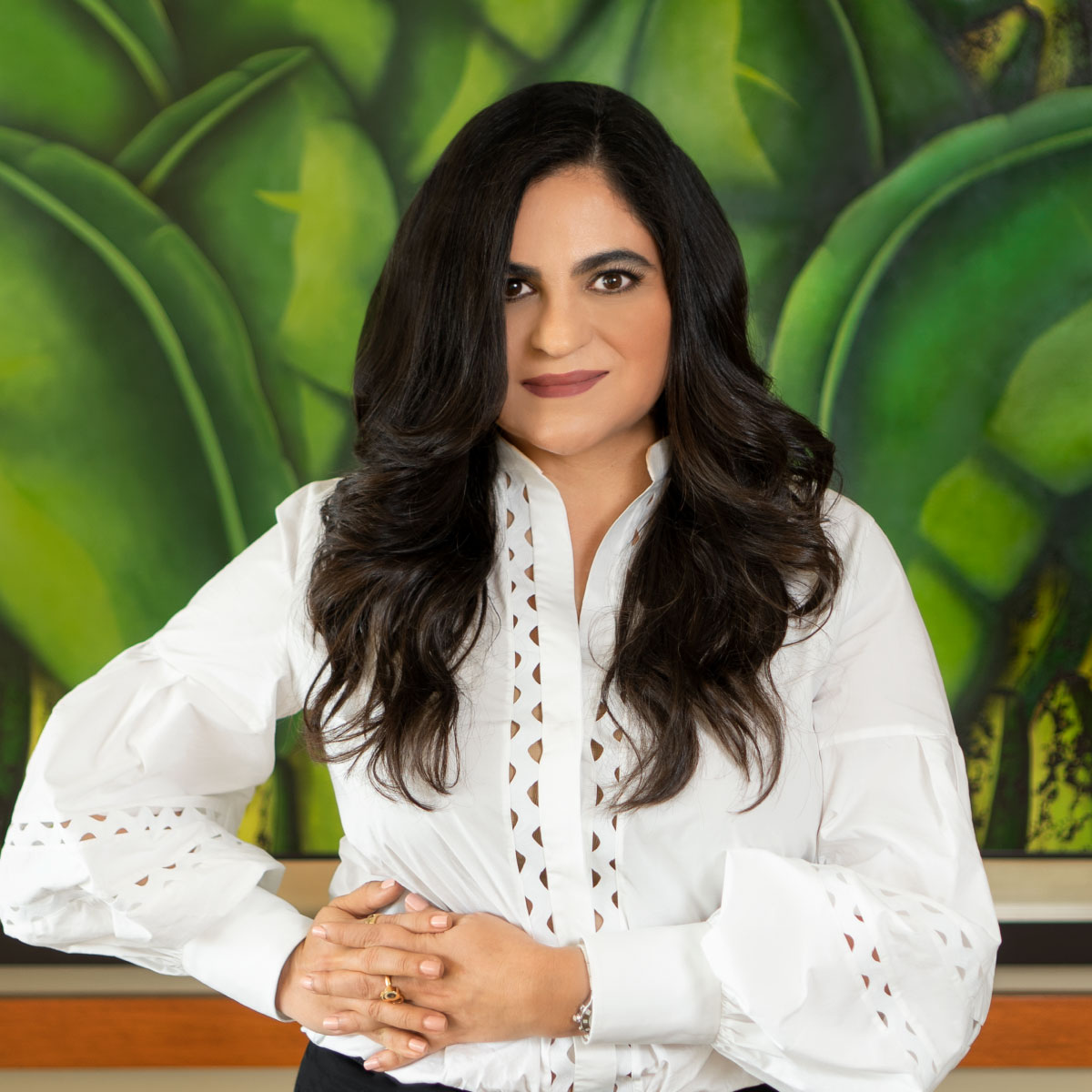 Publications:
Within INTA, she updates the Country Guide for El Salvador and was the Salvadoran correspondent for The Trademark Reporter for more than 10 years. She is also the exclusive El Salvador reporter for Marcasur International's updates on the latest news regarding IP matters in El Salvador.
Qualifications:
University of California, Berkeley- School of Law, Master of Laws (LL.M), with a specialization in Intellectual Property and Technology plus Business Law.

Franklin Pierce Center for Intellectual Property, University of New Hampshire, Intellectual Property Summer Institute (IPSI).
Yale University, Managing Program for Lawyers (MPL), New Haven, Connecticut.
International Arbitration Course organized by ASIPI, WIPO, and Bogotá Chamber of Commerce. Cartagena, Colombia.
Florida International University, X Course in International Commerce Negotiation. IP Rights: From Negotiation to Implementation. Miami, Florida.
Universidad Dr. José Matías Delgado, J.D. Law, El Salvador.
Languages:
Spanish, English, and knowledge of French
Personal Interests:
Edy enjoys traveling with her family, working on pro-bono activities, Soul Cycle, Zumba, pilates, and reading motivational books.