Expertise:
Carlos Corrales began working in Intellectual Property in Corrales & Associates since 1993 as a paralegal. In 1997 he obtained his law degree at the University of Costa Rica. In 1998 he earned his masters degree, LL.M. Intellectual Property in the prestigious Franklin Pierce School of Law, University of New Hampshire, USA.
In 1999 he worked as advisor to the Ministry of Foreign Trade, working in the negotiations of the Free Trade Agreement with Chile, FTAA and bilateral investment treaties with Switzerland and South Korea. In 2000 he joined again Corrales & Associates and since then has been in private practice with emphasis on Intellectual Property and Corporate Law. In 2013 founded Core IP, Ltda, as a boutique IP firm, advising not only clients but local firms in IP as well.
He has also worked as a professor in the master's program in Intellectual Property from UNED and other universities. Carlos is co-founder of the Association of Intellectual Property Professionals in Costa Rica APPICR, been its President between 2010-2012. He is currently active in APPICR and other associations such as INTA, ASIPI and APRAM.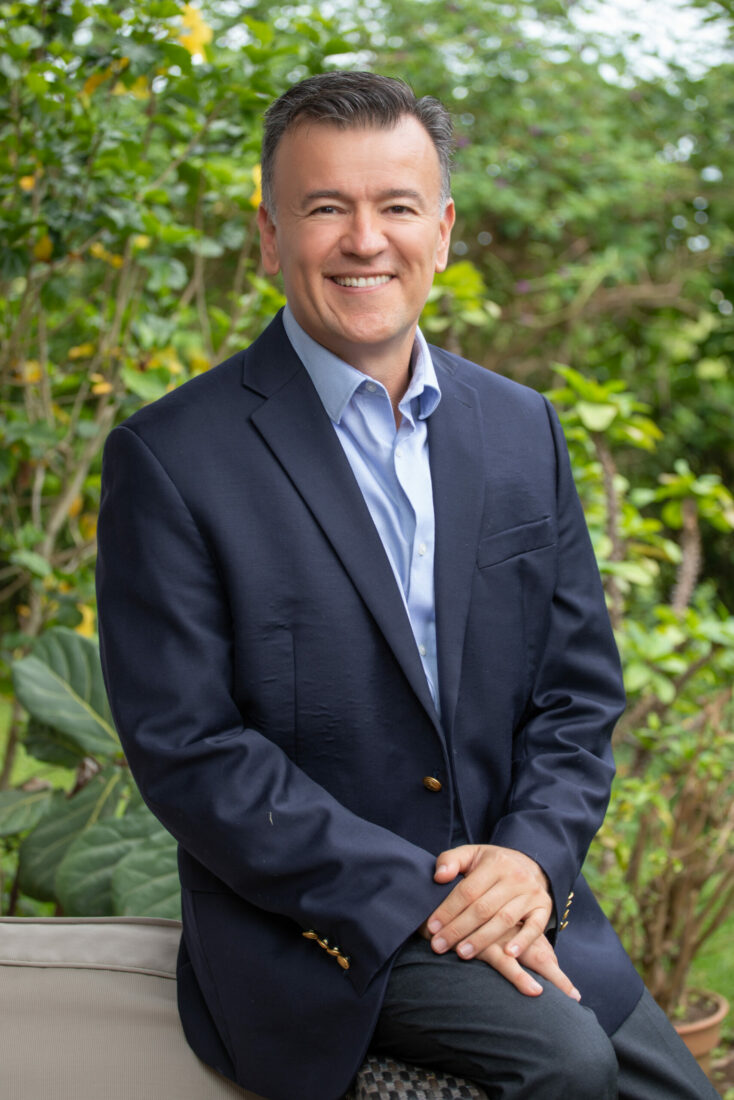 Publications:
Various articles related to IP
Qualifications:
JD University of Costa Rica and Notary Public
LL.M. in Intellectual Property, Franklin Pierce School of Law, University of New Hampshire.
Languages:
Spanish, English, French and Italian
Personal Interests:
Mountain Hiking, Tennis, golf. Read literature, history and self-help books.