Expertise:
Aaron is a recognized international expert in Intellectual Property, especially in Trademarks, Patents, Copyright, Innovation and Venture Capital.
He holds a Master´s Degree in Intellectual Property and is the founding partner of Eproint. He currently advises clients from various industries in the process of registering and protecting all types of intellectual property rights and regional installation of their business in Latin America and The Caribbean, adding value and a significant competitive advantage to the portfolios of his clients.
Nowadays he focuses the practice in monetizing IP assets being Private Equity and Venture Capital a key vertical of his daily work.
He is the Ambassador of Intellectual Property of the International Chamber of Commerce (ICC), as well as a regular panelist on the subject and author of numerous publications. He has the honor of appearing and being ranked by all the rankings, as one of the best lawyers in the region, namely LatinLawyer, Chamber and Partners, Chambers Global Legal500, WTR1000, MIP (who also lists him within his select group of IP Stars), Top Ranked, BestLawyers. He is generally quoted: "He has innovative ideas and extensive knowledge of Costa Rican legislation. He also has a really modern vision of business and can put himself in the client's shoes." And "A prominent trademark guru, founding partner Montero has a keen eye for asset commercialization".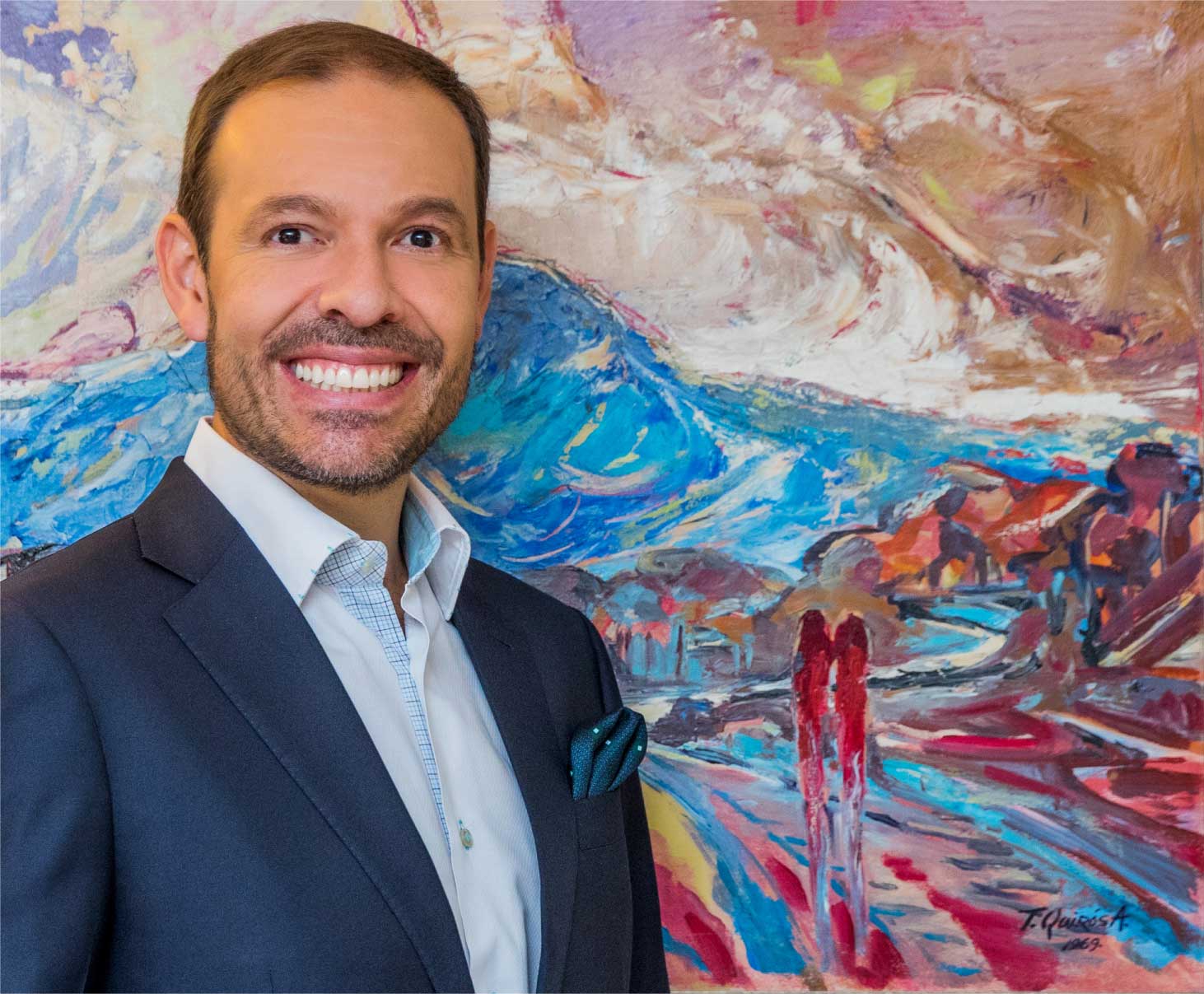 Publications:
Various articles related to IP
Qualifications:
Advanced IP Courses at University of Buenos Aires (UBA)
LLM in Intellectual Property Law
Licentiate Degree in Law (University of Costa Rica)
Attorney at Law / Notary Public
Bachelors of Law (University of Costa Rica)
Languages:
Spanish/ English/ French
Personal Interests:
Aaron has played tennis since he was a boy and continues to do so every week. He also enjoys running, traveling and spending quality time with his twin daughters and spouse.