Expertise:
Stephanie has 7 years of experience on the field of international relations, protocol services and Intellectual Property rights.
She has completed government internships in which she has developed cooperation projects, consular assistance as well as executed complex legalization processes.
Currently she is part of the international intellectual property team in which she has developed impressive skills and knowledge advising clients in connection with entire clients' portfolios within the Caribbean and Latin America in all fields of intellectual property as well as matters related to customs rights.
Stephanie's experience is unsurpassed allowing her to provide premiere and proper assistance to any sort of project within the region.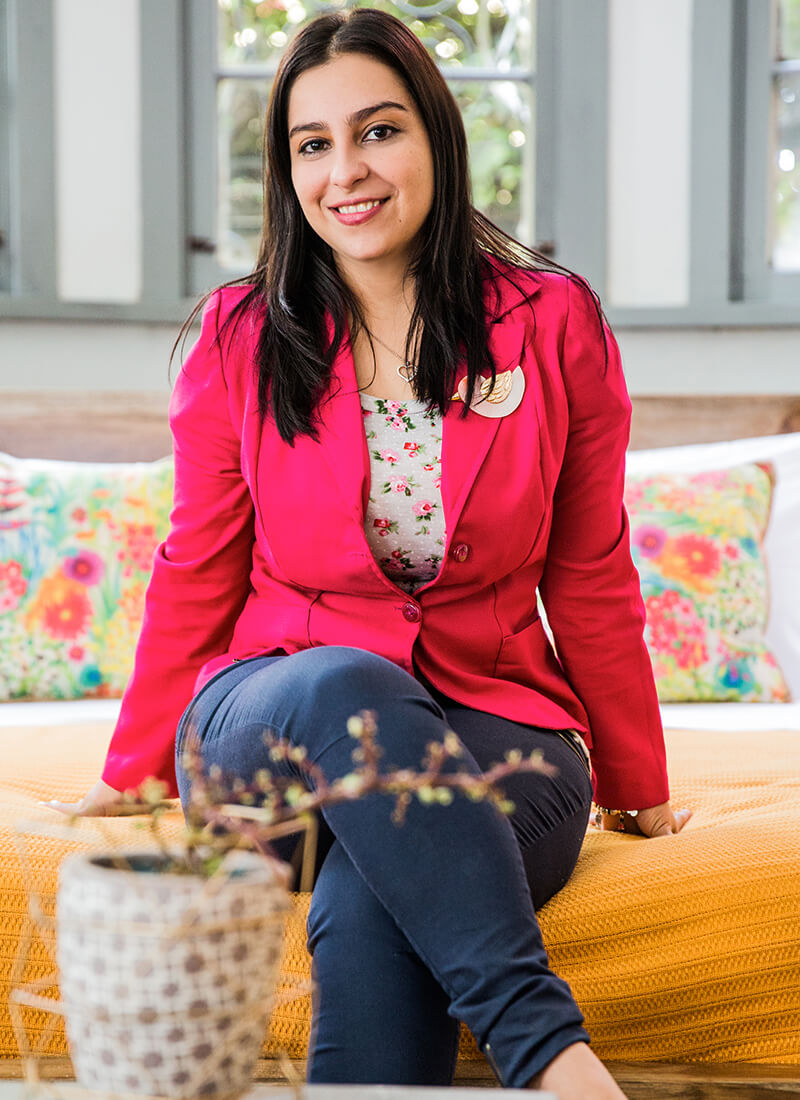 Qualifications:
Licentiate Degree in International Relations (International University of the Americas, UIA)
Candidate to LLB Law (International University of the Americas, UIA)
Languages:
English / Spanish
Personal Interests:
Stephanie enjoys spending time with her family and friends as well as traveling and handicrafts works.