EXPERTISE:
Litigation attorney, with experience on intellectual property litigation before administrative, civil, and criminal courts.
He served as secretary in the Ninth Chamber of the Criminal Chamber of the First Instance Court of the National District, where he gained experience in the study and analysis of criminal cases of industrial property infringements through private criminal action. Likewise, he was an assistant to the presiding judge of the Superior Administrative Court, intervening in all kinds of challenges to administrative acts related to the public function and administrative acts with public-economic nature, obtaining, in addition, experience in the processing of contentious-administrative cases of industrial property matters.
He has taken courses that include the study of artificial intelligence, corporate governance in the digital age, and contemporary economic regulation.
Carlos' practice includes intellectual property litigation, drafting and review of contracts, regulatory affairs, data protection, artificial intelligence and legal advises on intellectual property and related matters.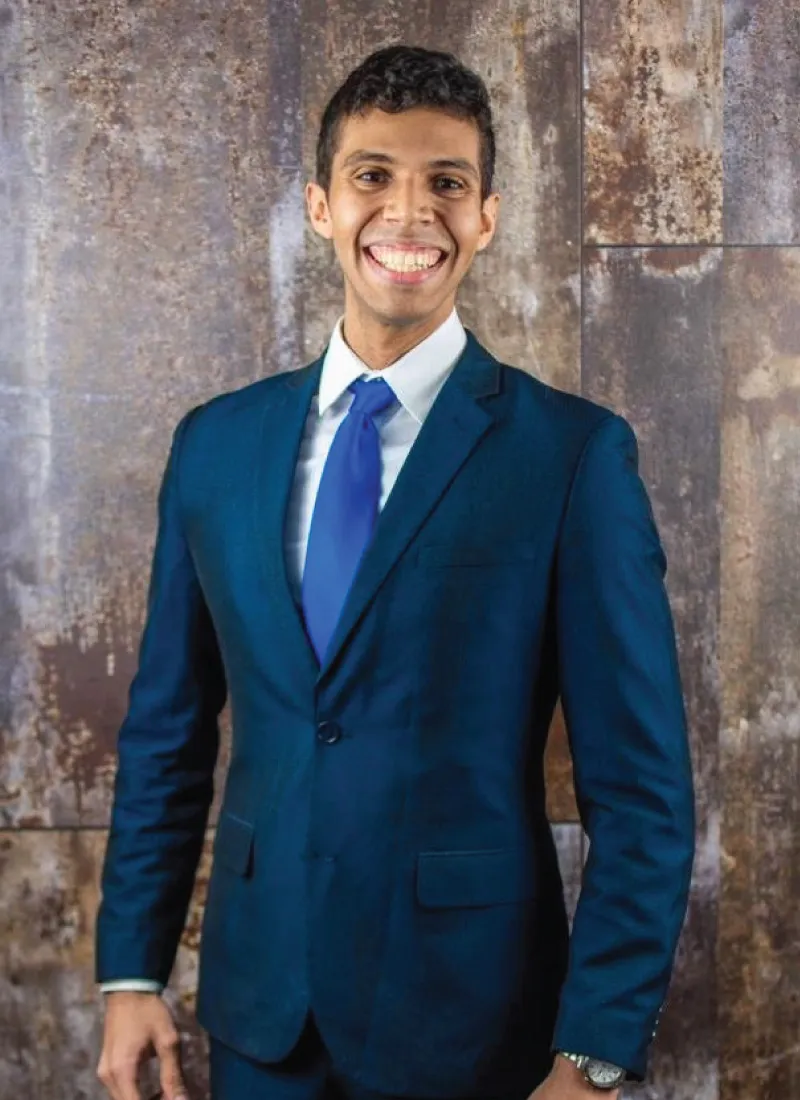 QUALIFICATIONS:
 Law Degree, Magna Cum, Laude, Universidad Autónoma de Santo Domingo (UASD).
 Diploma in Financial Markets, Yale University. (2023-current)
LANGUAGES: