Expertise:
Ms. Persaud was admitted to practice on the 19th day of October, 2016. Prior to being a sole practitioner, Ms. Persaud was an associate attorney at a Senior Counsel's law firm. Areas of specialisation in her practiced mainly revolved around Conveyance (property transfer), contracts, matrimonial laws, company creation, Intellectual property and Probate matters. Currently, besides running her law office, Ms. Persaud is a legal advisor to a lending institution.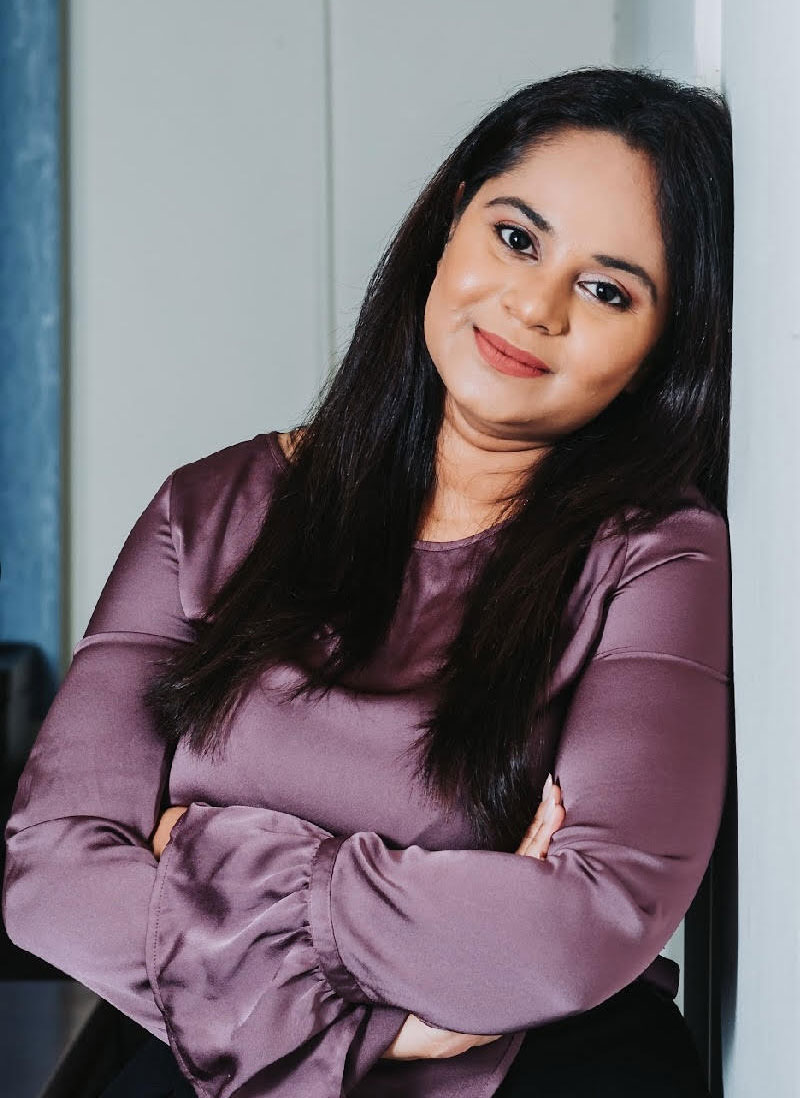 Qualifications:
University of Bedfordshire (UOB) – Master of Laws (LLM) International Oil & Gas, 2021
University of London, United Kingdom (distance learning) – Post Graduate Certificate Human  Rights Law, 2017
 Australian Institute of Business (AIB), Australia (distance learning)- Master of Business
Administration (MBA), 2016, Distinction in Final Project- Human Resource Management
The Hugh Wooding Law School, Trinidad, and Tobago –  Legal Education Certificate, July 2016
The University of the Guyana, Guyana- Bachelor of Laws (LLB), 2014
NEBOSH International General Certificate – International General Certificate Health and Safety, July, 2022 (currently enrolled)
MEMBERSHIP OF PROFESSIONAL ASSOCIATIONS
The Guyana Association of Women Lawyers – Assistant Secretary/Treasurer 2017-2018
Advocates Guyana
The Guyana Bar Association
Corporate Counsel Committee – Member, 2021 – Sub committee of the Guyana Bar Association.
Languages:
English / Spanish
Personal Interests:
Nekeisa is a volunteer with the Global Shapers Georgetown Hub (an initiative of the World Economic Forum) and also an Executive Member of the Indian Commemoration Trust (ICT).