EXPERTISE:
Nathalia is a specialist in intellectual property. As paralegal, she has vast experience in the process of registering trademarks, trade names, slogans and all kinds of distinctive signs before the National Office of Industrial Property (ONAPI), as well as renewals and modifications of these signs.
Similarly, Nathalia is in charge of registering copyright works and contracts before the National Copyright Office (ONDA).
She has been an intern at the Justice Studies Center of the Americas (CEJAMERICAS), as part of the project "Strengthening Civil Justice in Latin America", representing the Caribbean region. She has also completed an internship in the Dominican Republic office of the international organization "International Justice Mission" (IJM).
She was awarded the "Emerging Leaders of the Americas" (ELAP) scholarship granted by the government of Canada in 2022, with the aim of promoting human capital and the next generation of leaders in Latin America, which allowed her to take courses in Criminology, Psychology and Politics in that country.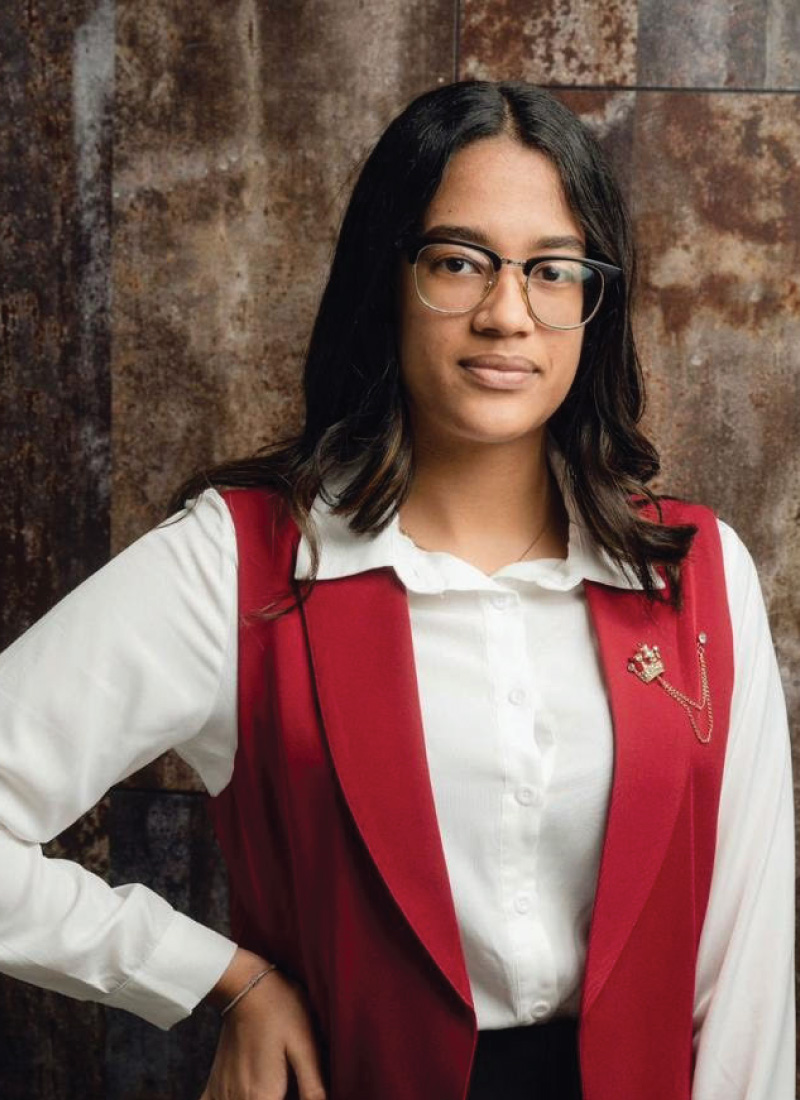 QUALIFICATIONS:
Law Degree, Universidad Iberoamericana (UNIBE) (2020-current).
 Diploma in Investigation Specialist in Human Trafficking and the sexual exploitation of children and adolescents (2021).
LANGUAGES: