Expertise:
Leyla has over 10 years work experience as a paralegal, of which 5 years spent at the Canadian Department of Justice. She was a key member of the team and worked in both the Regulatory law and Commercial law directorate in several high-profile cases where she acquired a vast amount of knowledge. These files dealt with complex legal issues associated to a high volume of documents requiring the use of legal management databases. She than discovered her passion for Intellectual Property working in the field in Haiti. Her previous legal experience was a great asset to the IP field in Haiti and Leyla is always striving to improve the standard of doing things.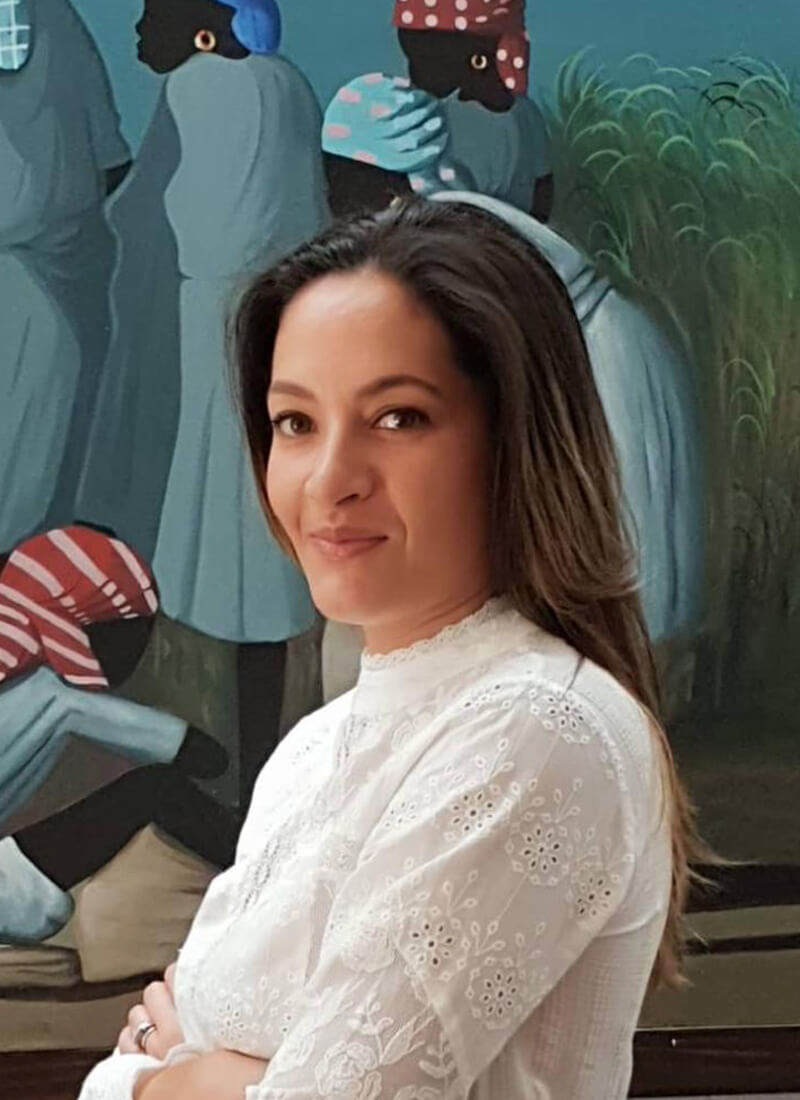 Qualifications:
Social Sciences, Law Major, Diploma of Collegial Studies (Vanier College)
Paralegal Technology, Diploma of Collegial Studies (O'Sullivan College of Montreal)
Certificate in Law (University of Montreal)
Candidate to LLB Law (Quisqueya University Haiti)
Languages:
 English, French and Creole.
Personal Interests:
Her passion is kickboxing a sport she has been practicing for over 10 years. She also enjoys running and other activities that force her to get out of her comfort zone.