Expertise:
Jewel has over 16 years of experience in the area of Intellectual Property law. For over 10 years, she managed a large intellectual property portfolio of one of the largest corporate law firms in Barbados.  She is a former Deputy Registrar of the Registry of Companies & Intellectual Property in St. Lucia and in addition to intellectual property law her experience includes the sale and purchase of Real Property, Estate Planning and Probate applications, Corporate & Commercial Law and Corporate Services.  
Jewel recently received a postgraduate certificate in intellectual property. She is currently pursuing a Master's Degree in Intellectual Property (with a Specialization in Design), a joint master's programme offered by Tongji University in collaboration with the World Intellectual Property Organization.  
In addition to this, Jewel has also received Intellectual Property Rights Enforcement training through the U.S. Department of Homeland Security and the Department of Justice, Federal Bureau of Investigations which is very important considering Eproint's practice in the anticounterfeiting arena.
Gaining experience in both law and business, Jewel served as a board member of the National Housing Corporation of Barbados and also sat on the board of a Credit Union as well as charitable organizations in Barbados.  Jewel is passionate about social responsibility, as is involved in giving back to the community through the Red Cross Society of Barbados.
In joining as the Lead Partner of the Eproint Barbados office, Jewel brings a wealth of knowledge and experience in handling and advising on intellectual property matters.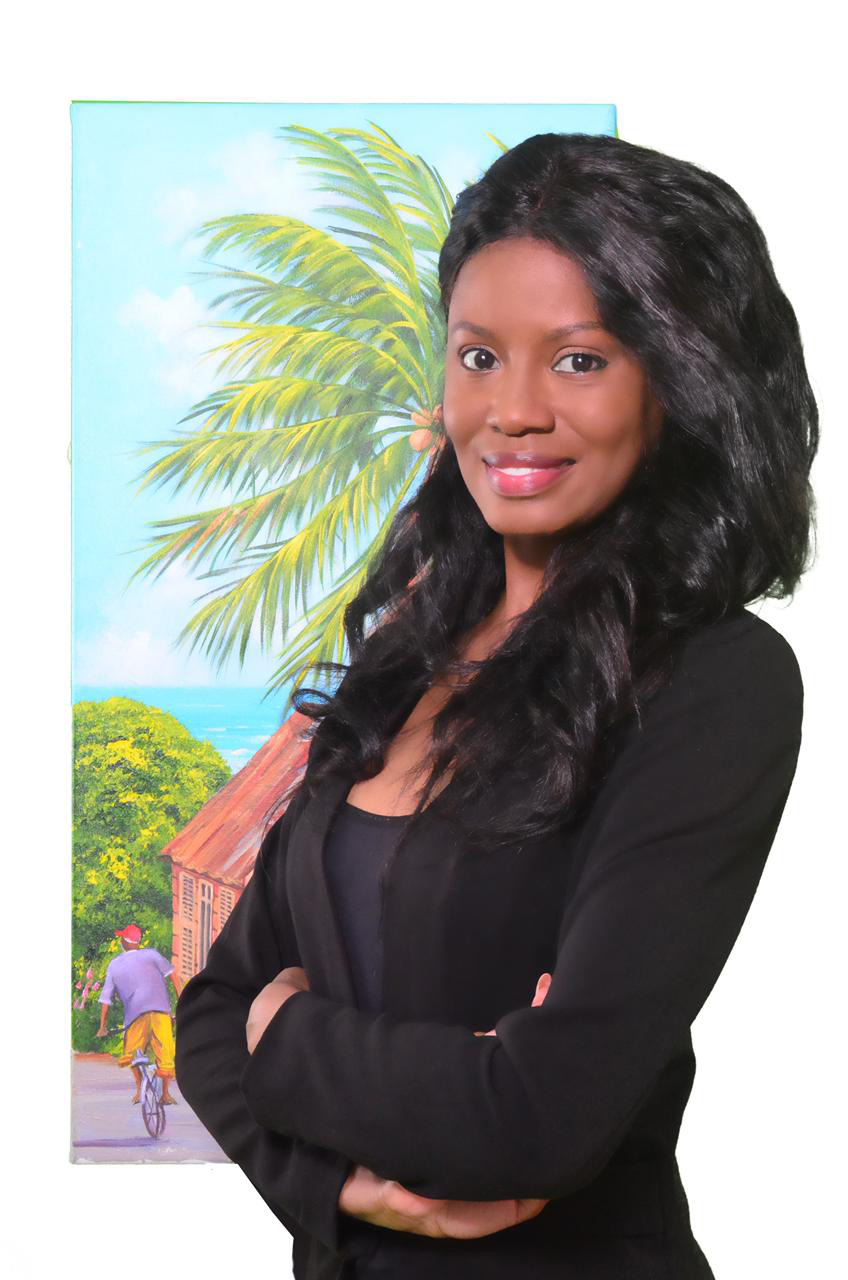 Qualifications:
Bachelor of Laws, LLB (University of the West Indies, Cave Hill)
Legal Education Certificate, L.E.C. (Hugh Wooding Law School, St. Augustine)
WIPO Advance Certificate on Trademarks, Industrial Designs & Geographical Indications (WIPO Academy)
Master's Degree in Intellectual Property with a Specialization in Design, MIP (Tongji University) (2022)
Languages:
English
Personal Interests:
When she is not working, Jewel enjoys spending time traveling, gardening, reading and listening to music.