Expertise:
Business oriented legal assistant with thirteen years of experience in legal matters such as intelectual property, regulatory affairs, immigration, real state and incorporation and management of trusts, local corporations and from a variety of other jurisdictions. She is in charge of trademarks, copyrights, and patents filings and prosecutions, as well as regulatory requirements for Eproint's Panama branch.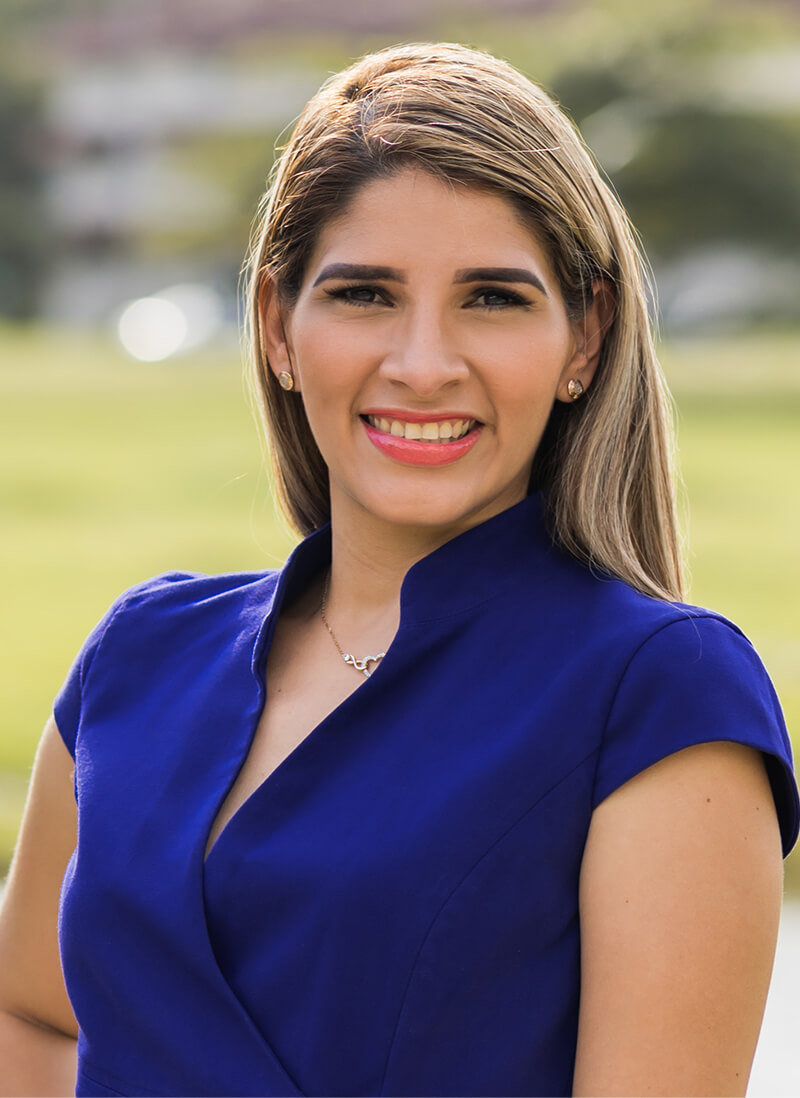 Qualifications:
Currently, she's finishing law school and planning to obtain a post graduate diploma in Intelectual Property.
Languages:
English / Spanish
Personal Interests:
Eufani enjoys spending time with her family and friends as well as dancing. She also enjoy traveling to the countryside and to the beach.