Expertise:
Dennis has been a part of the Eproint team for over 10 years. His primary focus is to advise clients on the best strategy to reach the desired optimization of Intellectual Property portfolios of clients (ranging from entrepreneurs, small business owners, and senior executives) in the Caribbean and the rest of Latin America. Dennis is currently a part of the International Filings Team in which he implements cost-effective searches, procurement, maintenance (post-registration) and protection strategies for our clients.
Likewise, given his English language background, he has acquired 4 years of experience as an English-Spanish translator as well as inverse translations.
Our clients find in Dennis as outstanding professional oriented to offering excellent customer service and, given his vast experience Dennis is capable of first level and accurate consultancy on any project within the region.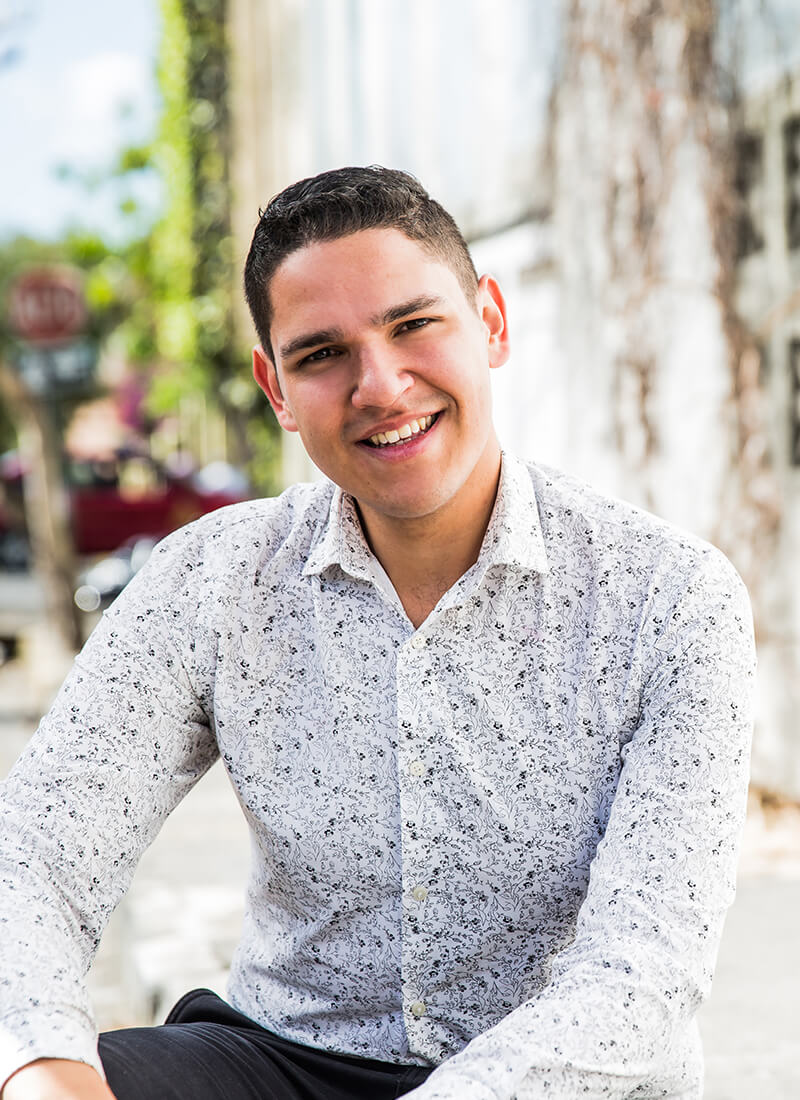 Publications:
LinkedIn: Management of Intellectual Property assets, non-attorney practice & perspective. March, 2019
Qualifications:
Licentiate in English Teaching and Translation (ULACIT)
Candidate to LLB Law (Castro Carazo University)
Languages:
Spanish/ English
Personal Interests:
Dennis enjoys reading a good book, spending quality time with his friends and family. The Latin popular music dance is one of his passions as well as travelling to new destinations outside and within Costa Rica.