Expertise:
For the past nineteen years Alex Garcia Lopez has been advising clients from Asia, Europe and the Americas on Intellectual Property matters. Alex has extensive experience providing comprehensive, multidisciplinary IP law services to clients worldwide.

His expertise focuses on leveraging his clients intellectual property to help them achieve success in their marketplace. Provides counsel on the most efficacious methods of establishing and developing IP holdings and protecting IP rights, so clients can realize the most value from those assets. From trademarks to copyrights and patents to licensing and technology transfers to IP audits and IP assets due diligence, he has offered clients portfolio management and strategic advice on obtaining and protecting valuable intellectual property.

He has also specialized in licensing, franchising, technology transfer. As well, in litigation related to opposition claims against trademark registrations, cancellation actions, and criminal actions against infringements of all sorts of Intellectual Property rights.

Alex has particular experience across certain industry sectors: sports and entertainment, retail; gastronomy; visual artists; information technology and innovation; and life sciences and healthcare.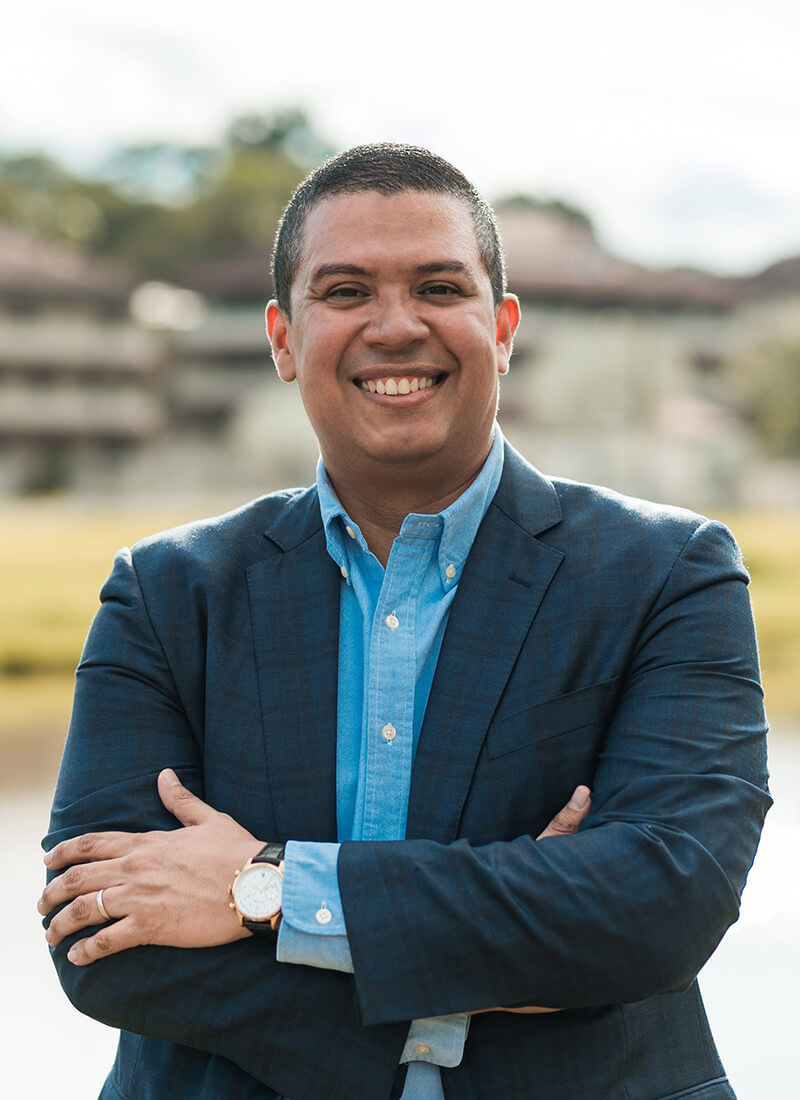 Publications:
"E-Sports: A game for a sport? Legal Aspects to Consider", 2017

"Panama and the Intellectual Property of Indigenous Peoples", 2018

"Legal Aspects of Electronic Commerce: An Analysis of the Panamanian Law", 1999

"The protection of personal data in the Panamanian Legislation", 2002;

"Electronic Commerce and New Means of Payment", Madrid, 2004;

"Electronic Commerce Guide" (Panamanian Chamber of Commerce, 2005).

"Study of the status of Intellectual Property in Panama regarding the Information and Communications Technologies markets." 2010
Qualifications:
Degree in Law and Political Sciencie-USMA (Panama)

Specialist in Computer Law-UBA (Argentina)

Specialist in New Technologies Law- Complutense (Spain)

Attending the Post Graduate course in Intellectual Property Law (Universidad Austral-Argentina)
Languages:
Spanish/English, both fluent, written and spoken.
Personal Interests:
Traveling with his wife, attending rock concerts and sports events and spending time with his first child, Santi.